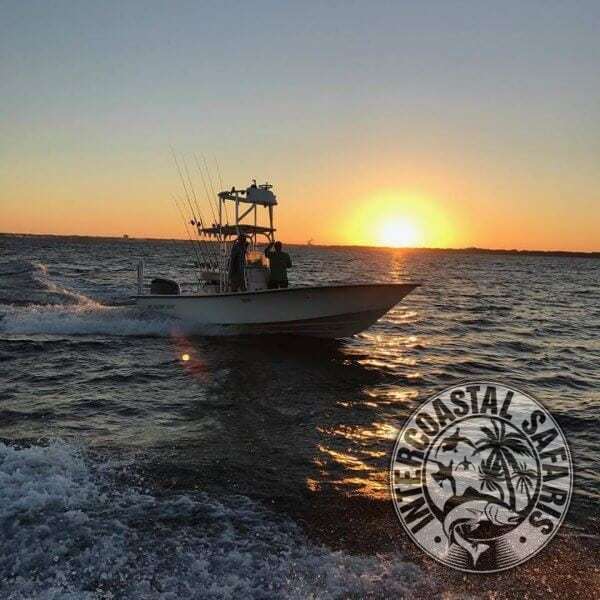 Dreaming of a unique family vacation that the kids will never forget? Planning a group activity or bachelor party that will go down in history? Whether you are in the market for a big time with others or a chance to hone new skills, the Gulf Coast along Alabama and Florid has just the "wild" experience for you.
Gulf Coast Get-Away | Alabama & Florida
Referred to as the "forgotten coast", this coastal panhandle region of Florida boasts a laid back vibe steeped in a culture that is born from its natural environment. This span of white sandy beaches and extensive salt and freshwater estuaries is bordered to the south by the emerald green waters of the Gulf Coast. Sharing a border and beach line with Florida, Alabama boasts both coastal and low country terrains that extend northward into dense forest and swamp lands. This distinctly southern state provides the perfect backdrop for outdoor and wildlife enthusiasts who seek a multitude of adventures in a relatively localized area.
Gulf Coast Get-Away | More to Offer Than Beaches
This region of Florida and Alabama offer some of the best hunting and fishing of anywhere in the country. For hunters, a variety of waterfowl, migratory birds, turkeys, wild hogs, deer and even alligators are among popular bucket list animals that make this area an exciting destination. In addition, for those who would rather cast a reel than pull a trigger or a bow, the Gulf of Mexico provides unlimited chances to catch the big one of the deep, as well as the numerous lakes, rivers, streams, estuaries that are home to many types of both fresh and saltwater fish.
With so much wildlife and sporting accesses, it is no surprise to find more and more people flocking to these areas. For many people, taking part in guided hunting and fishing excursions are the best way to experience the thrills of this extraordinary southern outdoor sporting world. With guided hunting and fishing excursions, people of any skill level have a greater chance at scoring the target. If looking for a stress free experience, booking with a hunting or fishing guide is an absolute must. Guides take the guess work and plan work out of any hunting or fishing trip.
Gulf Coast Get-Away | Vacation With US!
Intercoastal Safaris is the region's premier hunting and sport fishing outfitting company. We provide locally guided hunting and fishing trips that deliver far beyond ordinary expectations. Exemplifying the southern spirit of this part of the coast, our blend of down home fun and expert knowledge enables guests to become immersed in the action.
Whether you are a seasoned outdoorsman or it's your first try at wild game sport, we here at Intercoastal Safaris will spoil you with our expert customer service. So go wild, plan an outing with family and friends, or take a break from the hassle of managing your own hunting plans or fishing boat, and set your sights on the adventures that await along the untamed coast of Florida and Alabama.
Call us today at 850-375-2223 to book your great adventure!!!