Why Book With Intercoastal Safaris?
We believe the hunting and fishing opportunities on the Gulf Coast are second-to-none. With a game rich environment, beautiful landscapes & southern hospitality our team proudly delivers "Uniquely Coastal Hunting & Fishing" experiences for all our guest.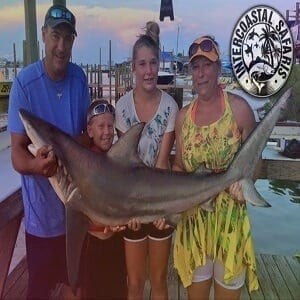 We treasure the memories of time spent in the great outdoors with our friends and family. We work hard to provide our clients and their guest with professional 1st class sporting opportunity.
We know our clients work hard to earn the money they pay for our services. Therefore our entire team is dedicated to calling you back in a timely manner, setting proper expectations & doing all we can to earn your repeat business.
Vacation Packages Hunting & Fishing Gulf Coast Family Vacation Ideas | A Guide for Busy Moms "THE BEST GIFTS IN THE WORLD ARE NOT IN THE MATERIAL OBJECTS ONE CAN BUY FROM THE STORE, BUT IN THE MEMORIES WE MAKE WITH THE PEOPLE WE LOVE" -...
read more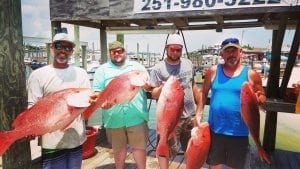 Vacation Packages Hunting & Fishing Red Snapper 2018 Fishing Recap – Intercoastal Safaris Red Snapper 2018 Fishing Recap Florida's red snapper fishing season finished on time while Alabama cut their season short 6 weeks early. The one thing...
read more