"Uniquely Coastal Hunting and Fishing Trips"
Why Book With Intercoastal Safaris?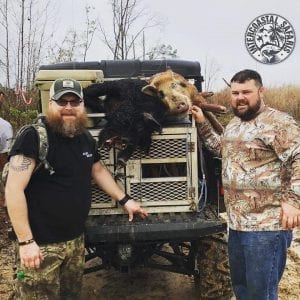 We believe the hunting and fishing opportunities on the Gulf Coast are second-to-none. With a game rich environment, beautiful landscapes & southern hospitality our team proudly delivers "Uniquely Coastal Hunting & Fishing" experiences for all our guest.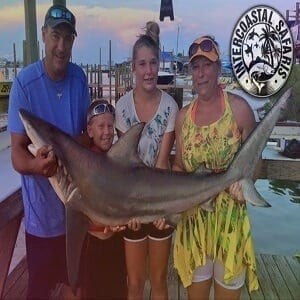 We treasure the memories of time spent in the great outdoors with our friends and family. We work hard to provide our clients and their guest with professional 1st class sporting opportunity.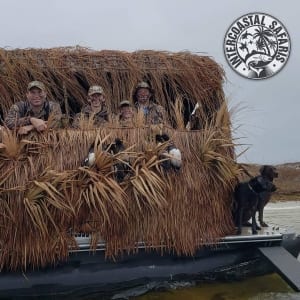 We know our clients work hard to earn the money they pay for our services. Therefore our entire team is dedicated to calling you back in a timely manner, setting proper expectations & doing all we can to earn your repeat business.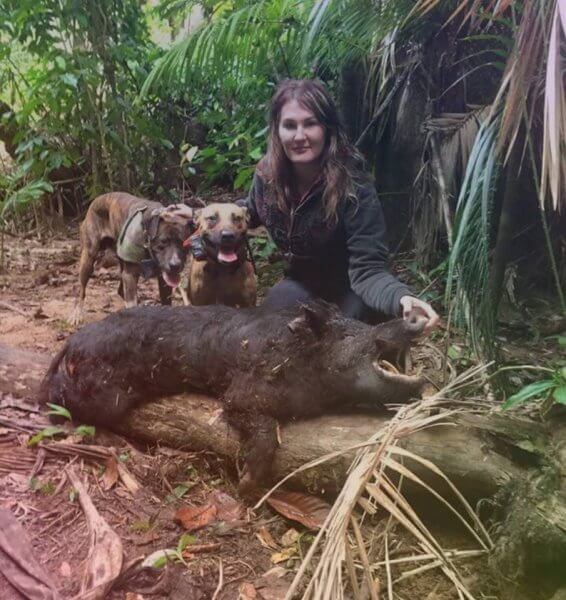 Vacation Packages Hunting & Fishing 3 Ways to Hunt This Summer 3 WAYS TO HUNT THIS SUMMER Written by: Ashley Conway As turkey season comes to a close, sportsmen are starting to experience hunting withdrawals. Especially for the...
read more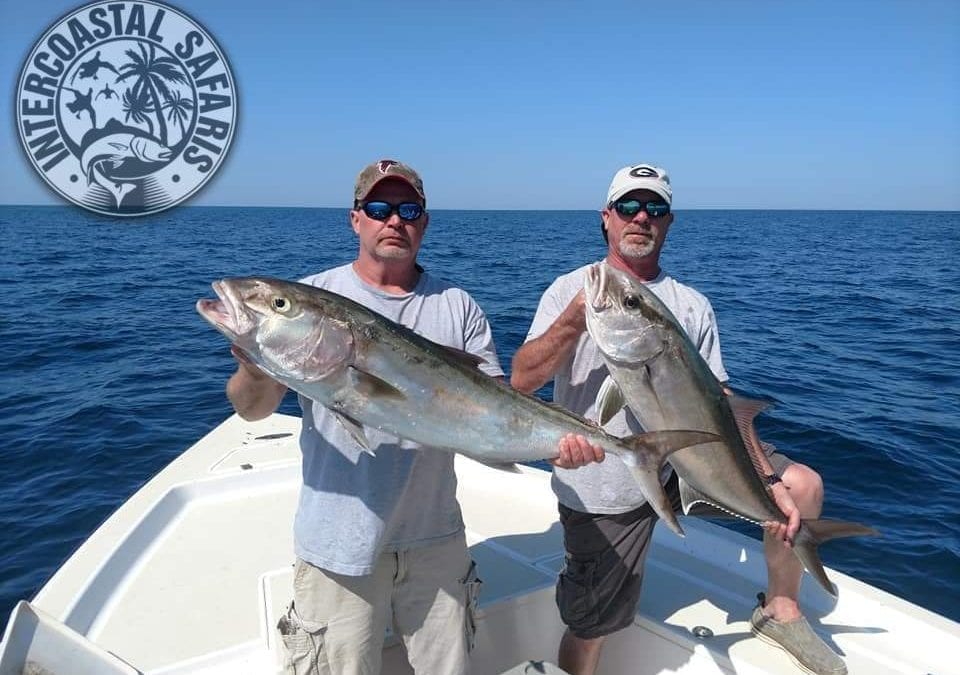 March OFFSHORE The weather for March has been all over the place in years past. Air temp typically ranges between 70 & 50 degrees; therefore, causing both inshore and offshore fishing to be somewhat unpredictable. Offshore the swells can hit 4-5ft due to the high...
read more