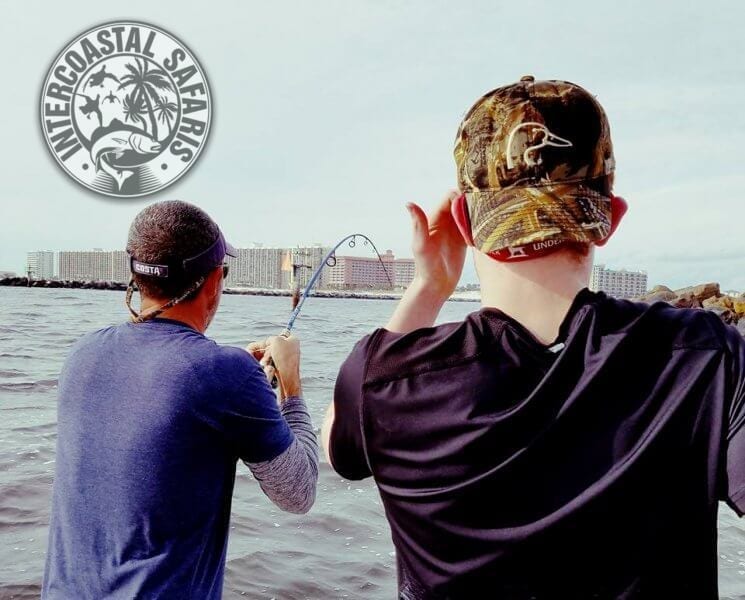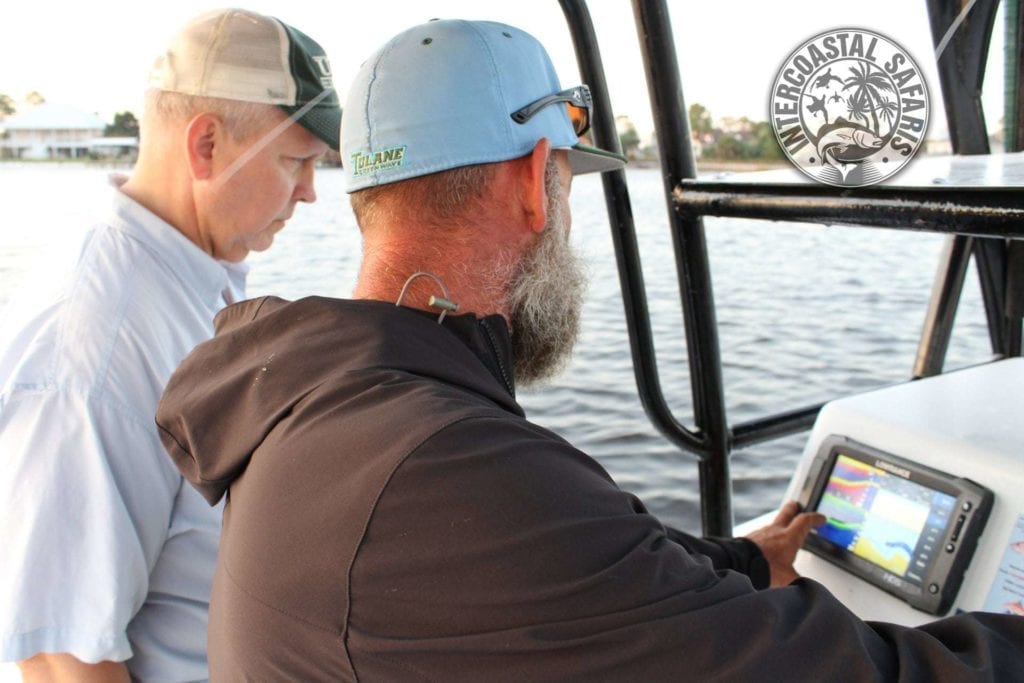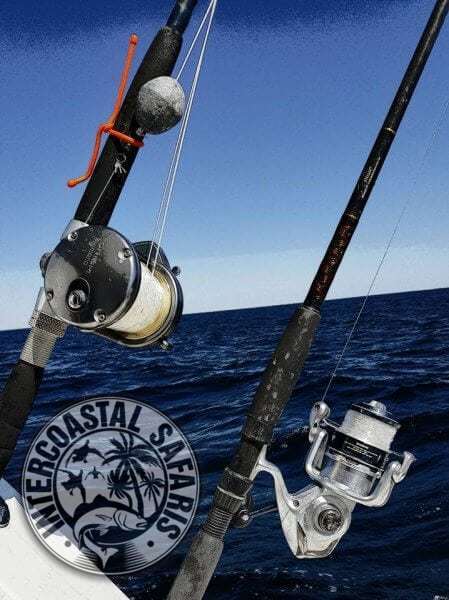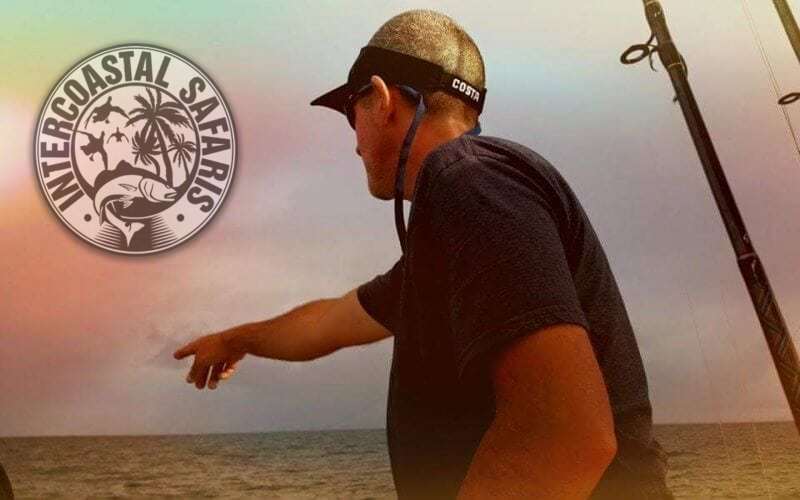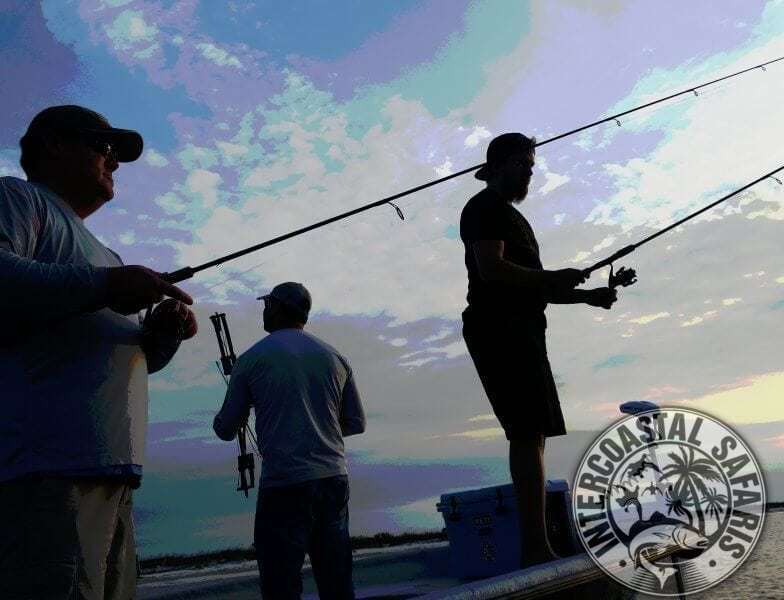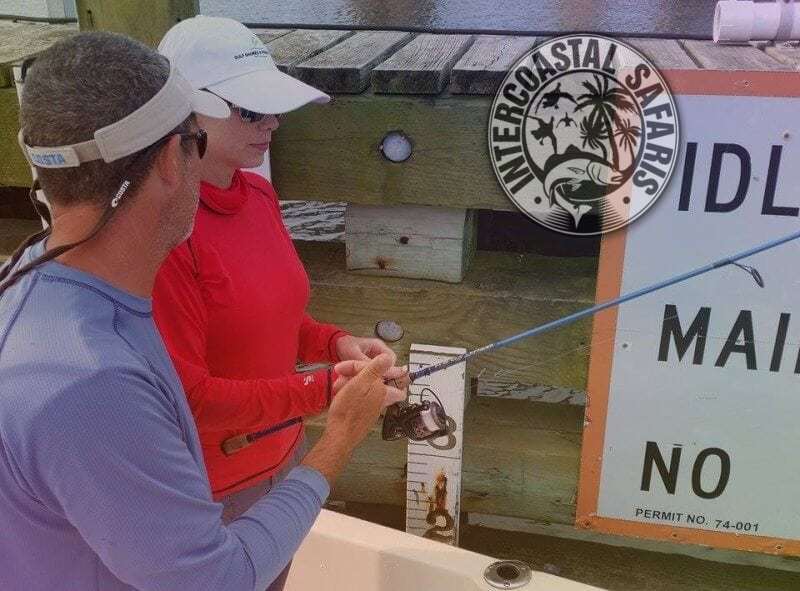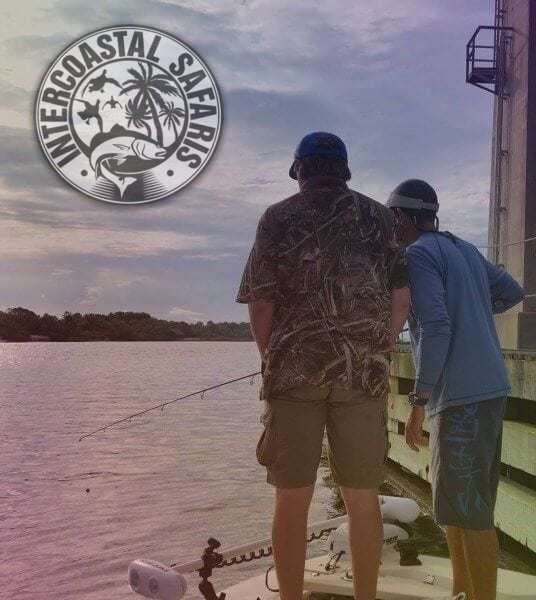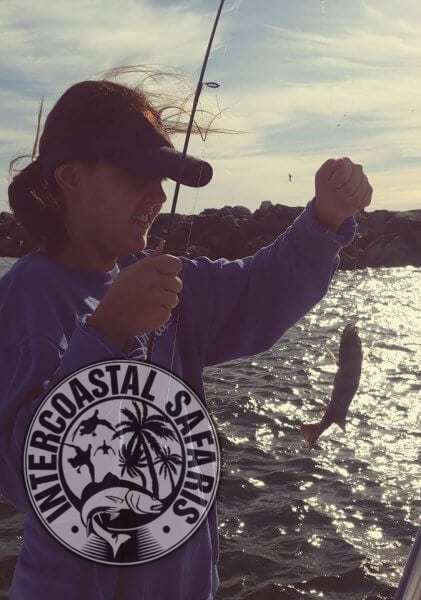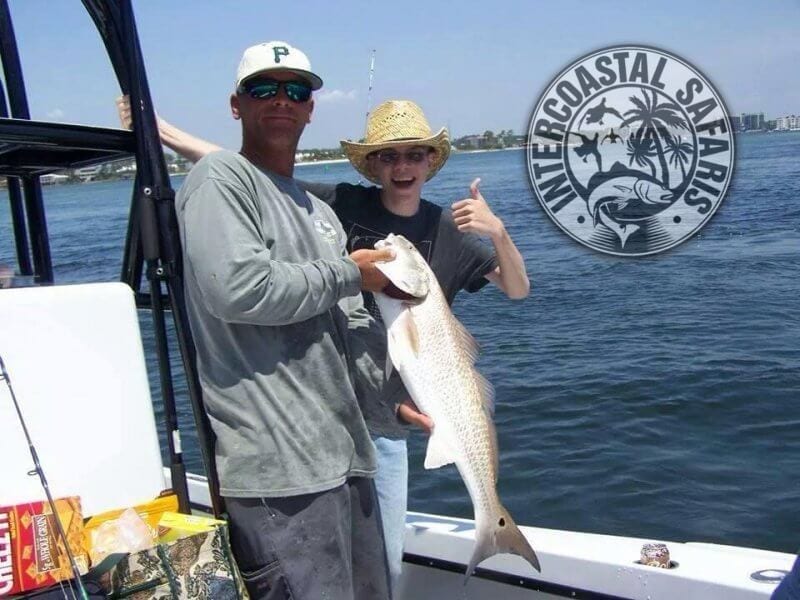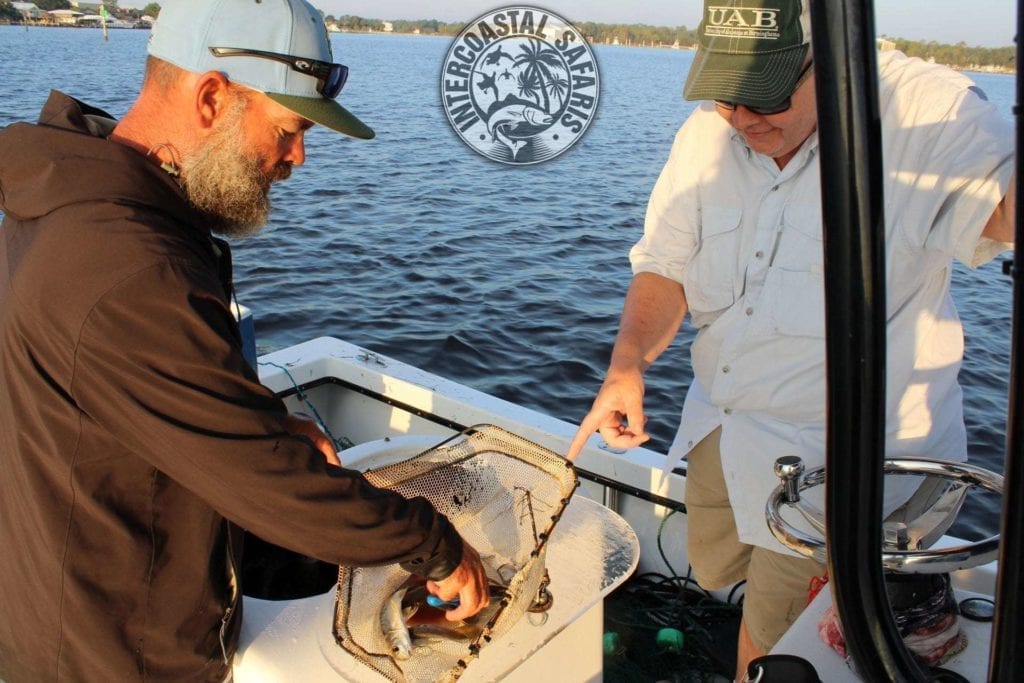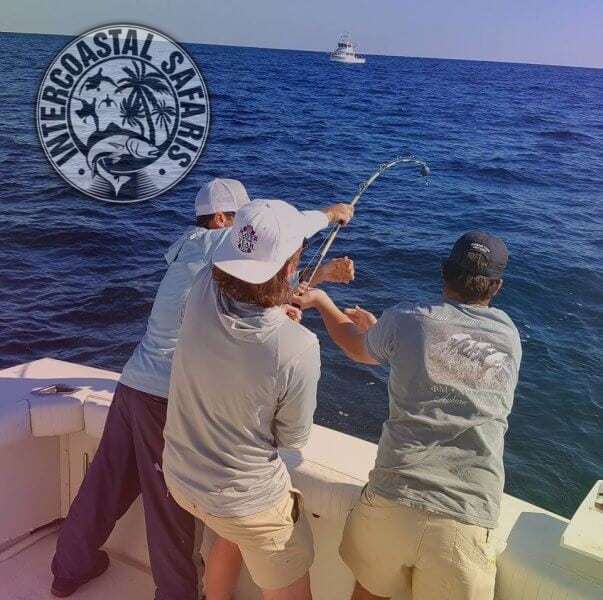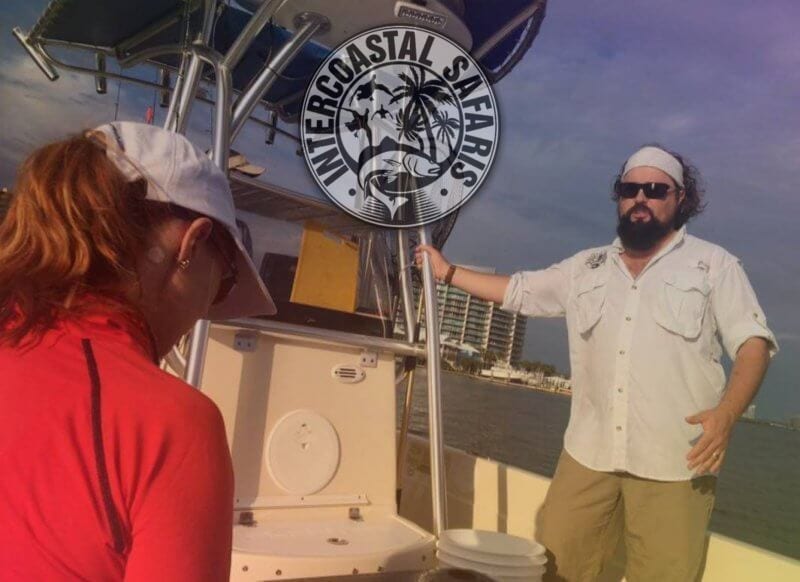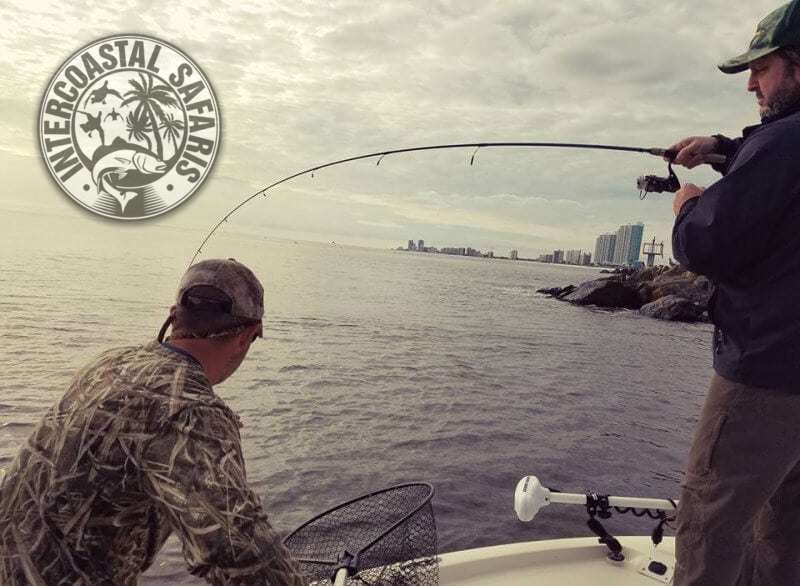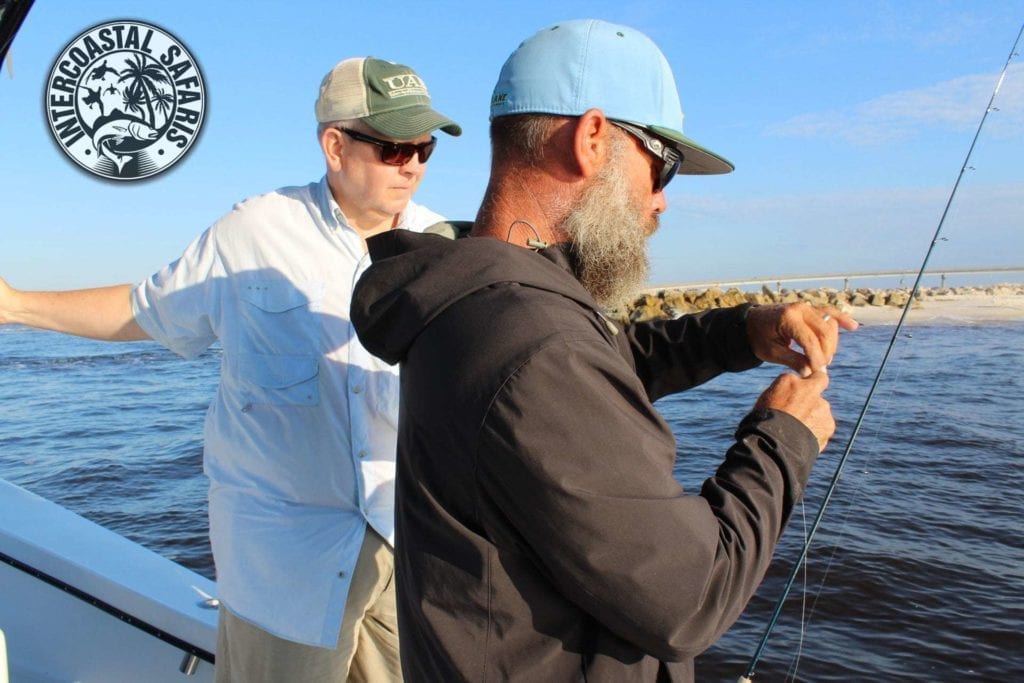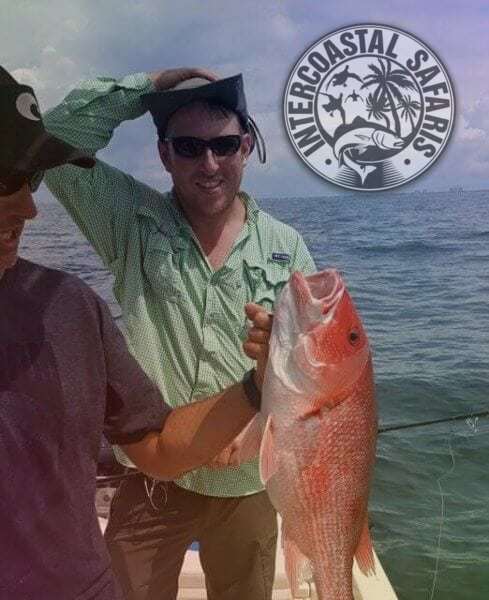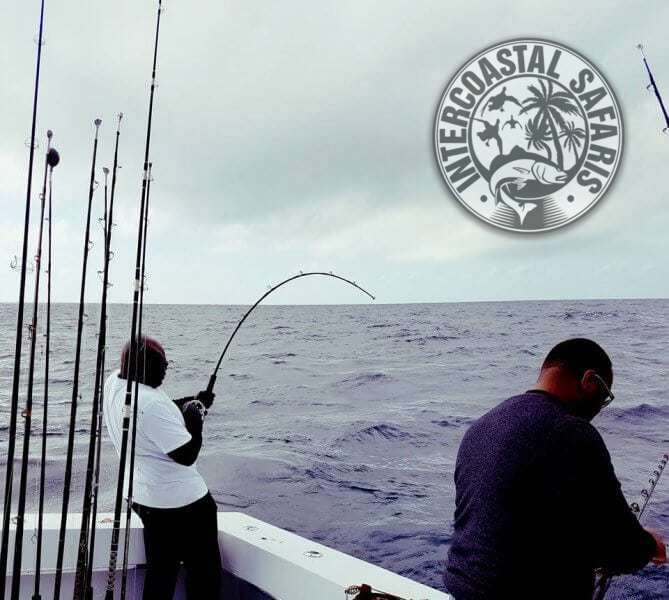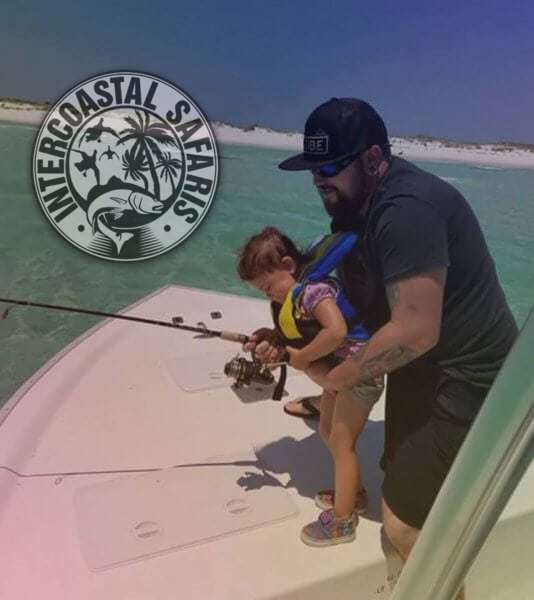 The Gulf Coast's only saltwater fishing school!
Intercoastal Safaris is proud to announce the Gulf Coast's only saltwater fishing school! With classes available in Gulf Shores, AL & 
Panama City Beach FL
, some of the best inshore and offshore fishing on the Gulf is just a short distance away from the boat launch.
Saltwater Fishing School with an Experienced Captain
This unique, two-day class offers one to three anglers hands-on instruction with experienced fishing captains. Our captains combine their experience and passion for the sports of inshore and offshore fishing. They deliver an educational experience that you just can't find anywhere else!
Small Class Sizes and Hands-On Instruction
We keep our classes to a strict limit no more than three students to one captain on customized center console boats for inshore and offshore instruction. In addition to 10 hours of hands-on instruction, students receive a wide range of online educational fishing resources. As soon as you sign up, Intercoastal Safaris will send you educational resources to help prepare you for the class. Please call to make arrangements for lessons to be taught on your boat.
Topics Covered over the Two-Day Class:
How to choose proper fishing equipment
Where and what time to fish
Proper techniques including tying knots
Bait acquisition and use
Casting and presentation
Boating tips for anglers
Keep in mind you're here to learn as much as you can, so it's okay to take things slow. We love fishing the waters of the Gulf Coast, and once you learn to fish like a pro, YOU WILL TOO!
Additional Student (Up to 4 Total)
Two Fishing Trips
Guide/Captain
Private Charter Boat
Fishing Equipment
Fishing Bait
Fishing Licenses
Be sure to read and understand our disclaimer, and call us with any questions you may have. As sportsmen, we all know things don't always go according to plan. Rain, cancelled flights, hurricanes and any number of issues can mess with our best-laid plans. With that being the case, Intercoastal Safaris, LLC strongly suggests our guests consider purchasing CPO Sportsman's Travel Insurance (PDF) for any excursion that involves lodging or carries a total price of over $1,000. It's the smart thing to do!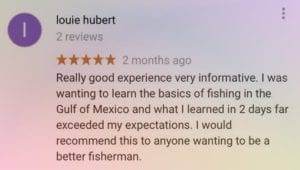 <p>"I am so impressed with the variety of fish that you can catch in Alabama Gulf Shores and Orange Beach and the variety of ways to fish. Check out this awesome 'caught on video' moment with Intercoastal Safaris when a redfish fight blew my rod into three pieces. I love their educational approach to fishing and they're just a cool team to hang with on the water."</p>