Charter Fishing This Fall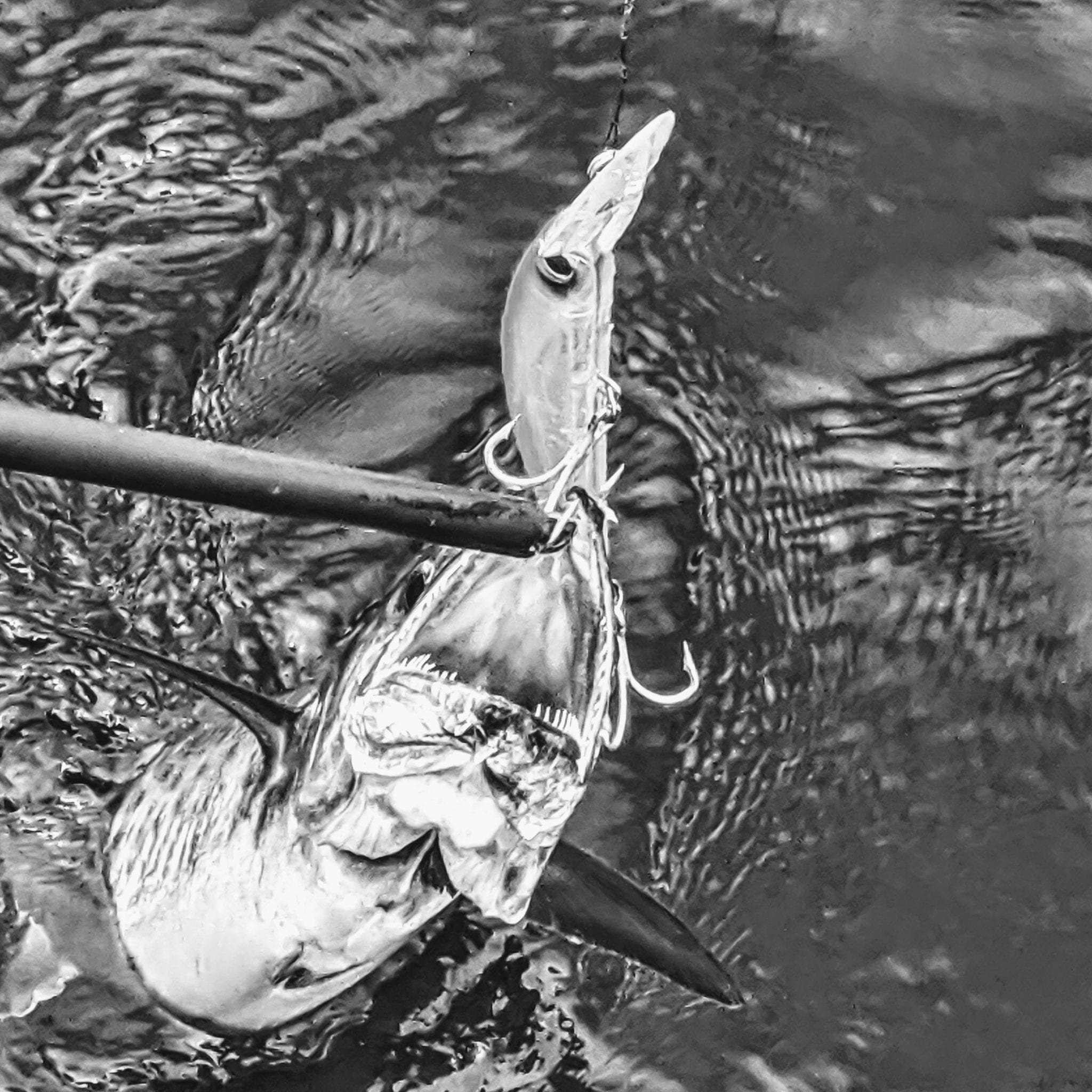 With slightly cooler weather and smaller crowds on the Gulf Coast, charter fishing this fall could be a great opportunity to get out and try something new. Many of our guest have only experienced a charter fishing trip in the summer. This blog is dedicated to that they are missing.
Inshore Fishing This Fall
Fall provides for great inshore action, once the temperature drops, the bigger Bull Reds come closer to the beach. To spot these big Bull Reds you want to sight fish, similar to how you would fish for Cobia. So if you enjoy Cobia fishing charter trips in the spring, you may want to try nearshore sight fishing for Redfish this fall.
Offshore Fishing This Fall
Chart fishing this fall means one thing to a lot of our guests, Blackfin Tuna are closer to shore during this season than ever before. This makes it a very popular charter fishing option. The most effective way to fish for Blackfin Tuna is to take a trolling trip.
Closer in, on can also expect to catch Spanish Mackerel, but the longer charter fishing trips can result in Sailfish, Mahi-Mahi and Wahoo. In conclusion, fall provides anglers with a wide variety of options. With fall bringing weather in the 70's and smaller crowds to deal with, not to mention the cheaper condo rates, charter fishing this fall would be well worth the trip.
#HuntProud