Saltwater Bowfishing in Orange Beach
Book an action-packed night trip of saltwater bowfishing!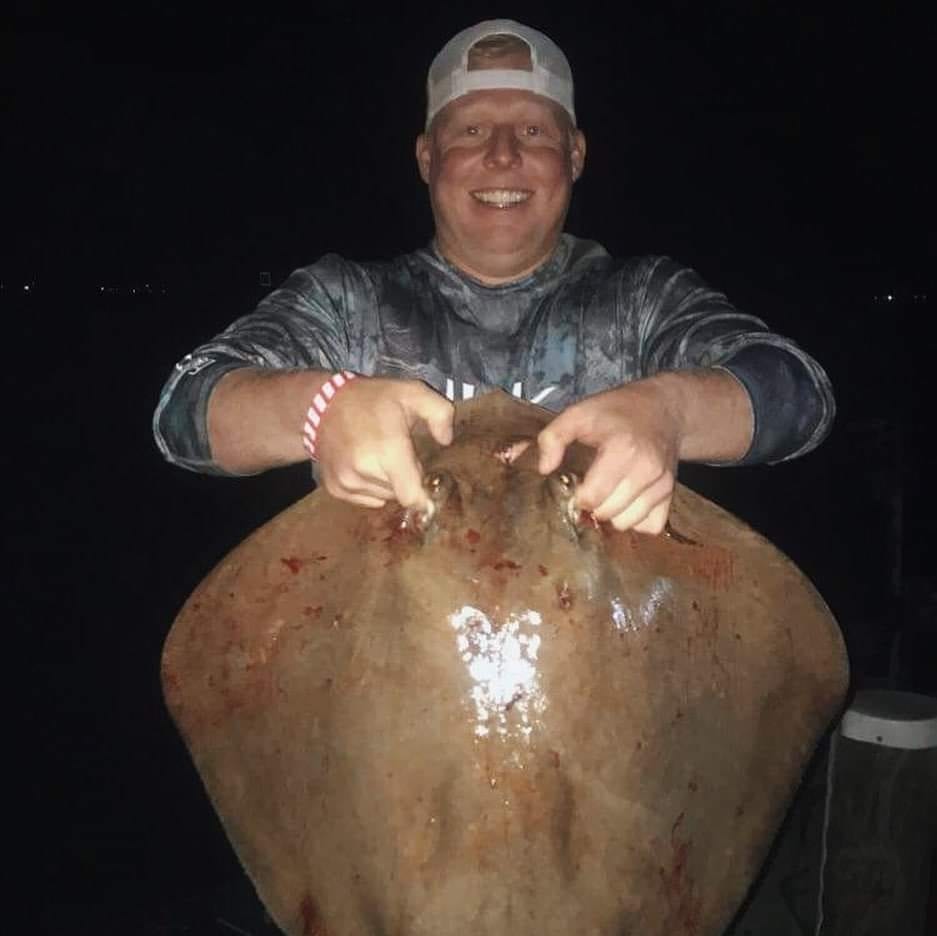 Bowfishing as a sport is growing in popularity at an incredible rate in Orange Beach — and for good reason!
Learn Saltwater Bowfishing from the Pros
This action-packed sport is a favorite pastime that appeals to both archers and fishermen alike. However, don't be intimidated by the thought of having to learn a new skill set. Here at Intercoastal Safaris, we love nothing more than introducing our guests to a new sport. Our professional captains have a true passion for bowfishing and keep a wide variety of equipment at their disposal.
Orange Beach is Perfect for Saltwater Bowfishing!
The Orange Beach coastline hosts an abundance of habitat for our target species. The bays, rivers, beaches, intracoastal waterways and saltwater flats are home to untold numbers of mullet, sheepshead, flounder, gar, and rays. Once we turn on our monster lights, an entire world that lives below the water's dark surface is revealed.