Hunt Vacation Packages for Groups of 3 or Less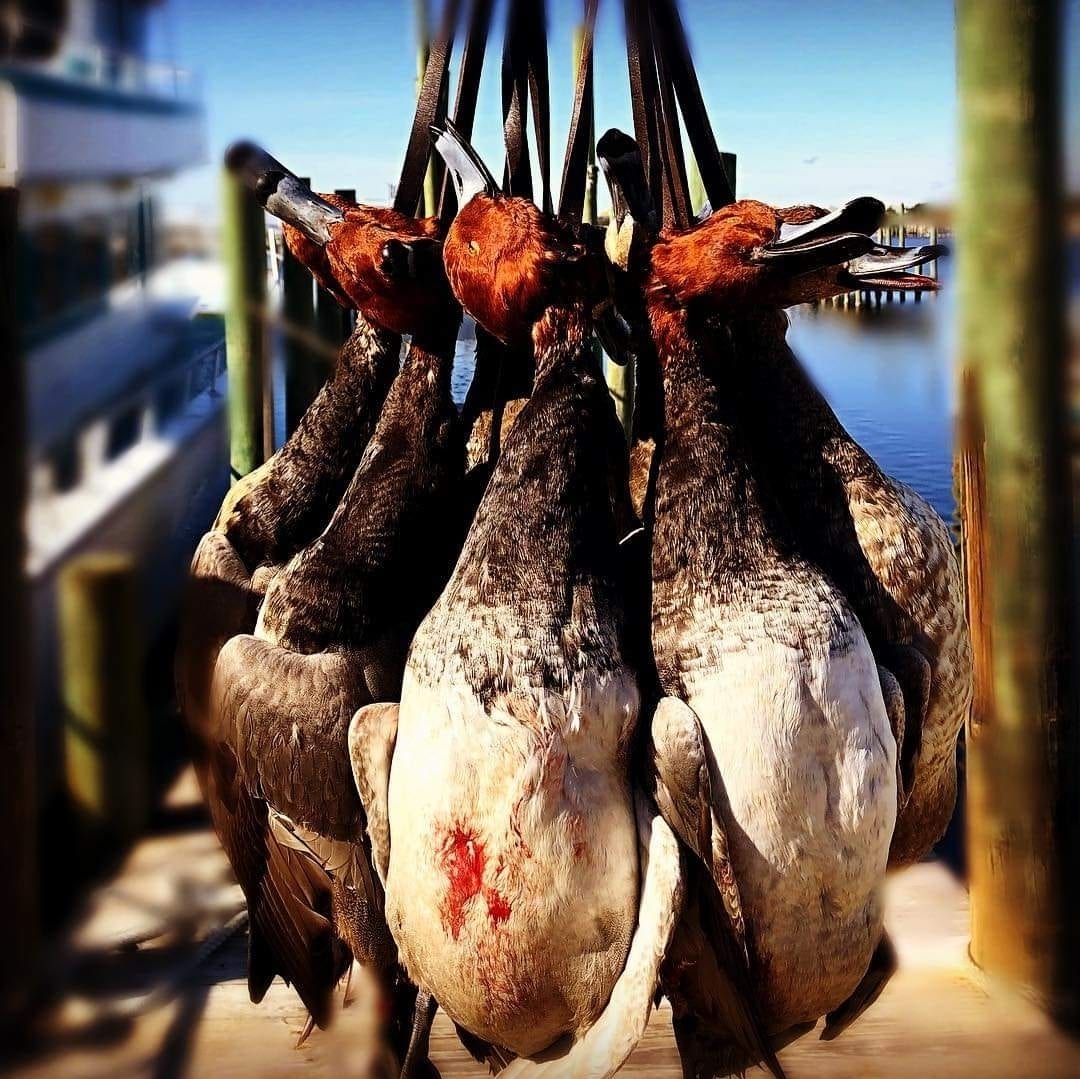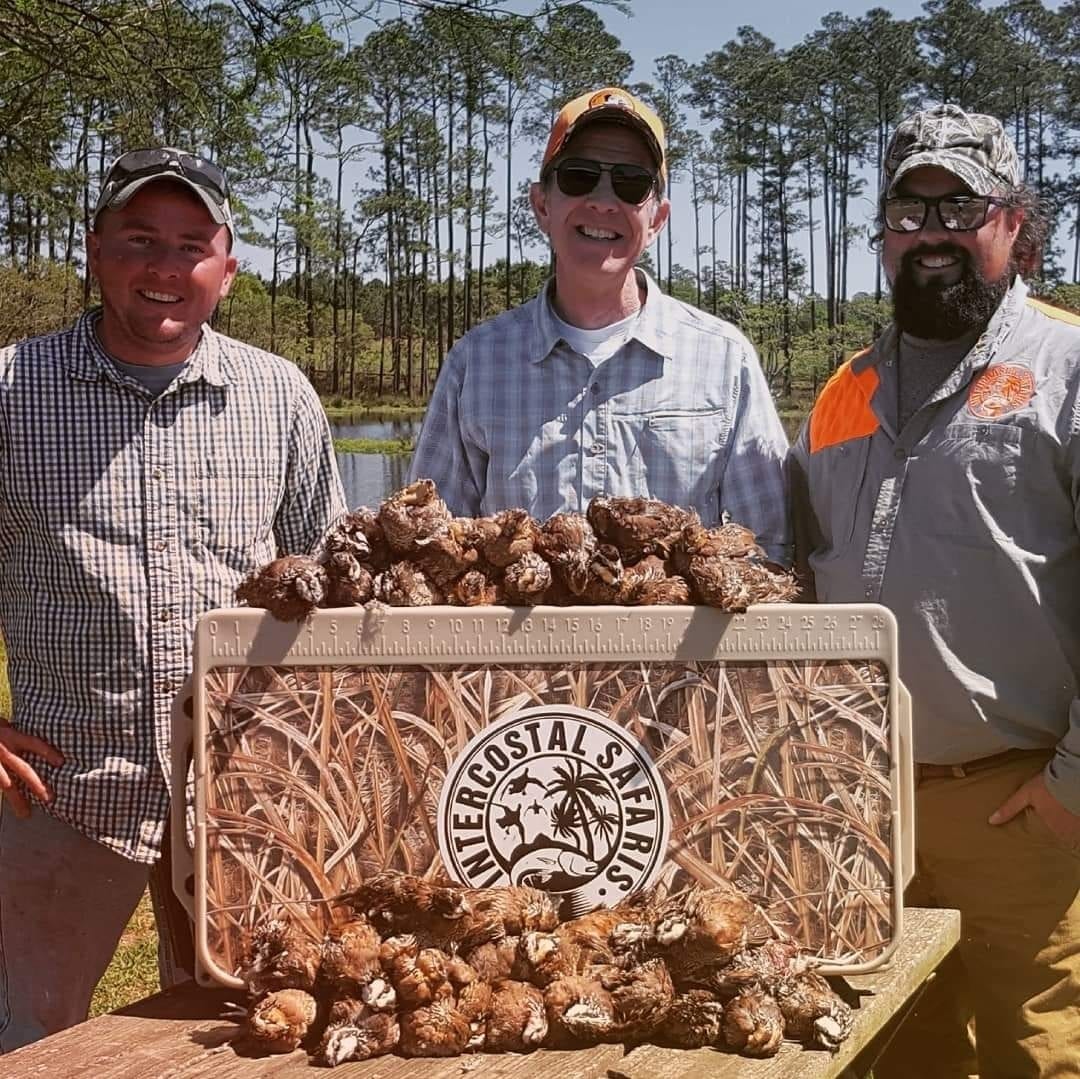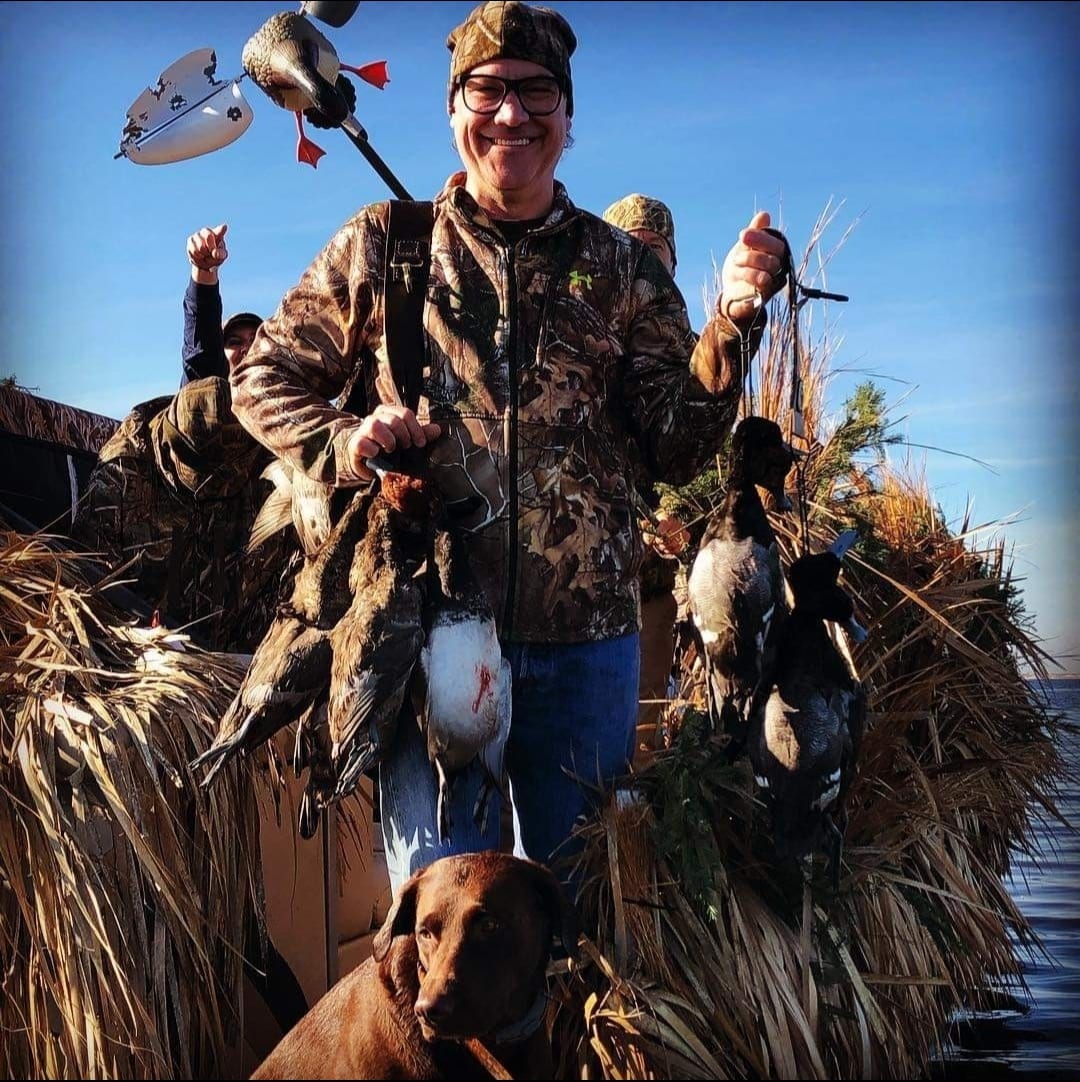 For Groups of 3 or Less we offer Quail, Pheasant and Pontoon hunts that are only available for select dates.
Pricing is subject to change based on time of year and trip availability.
Give us a call at (850) 375-2223 for current pricing and availability or fill in our form and we'll reach out to you!