The Ultimate Bachelor Party!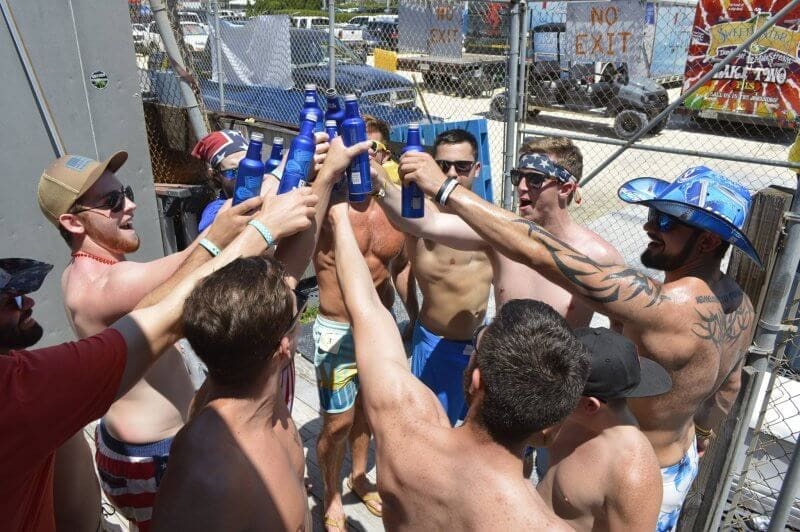 Follow the steps below to book your Bachelor Party Bash.
Step 1.
Book your hunting or fishing trip.
We have a variety fishing options available for your bachelor party in Orange Beach or Panama City. We also offer Night Vision Hog Hunts north of Panama City. Once you select and book your preferred trip, you will move on to Step 2.
Step 2.
Book your condo.
We have three awesome beach front condos for you to choose from for your bachelor party.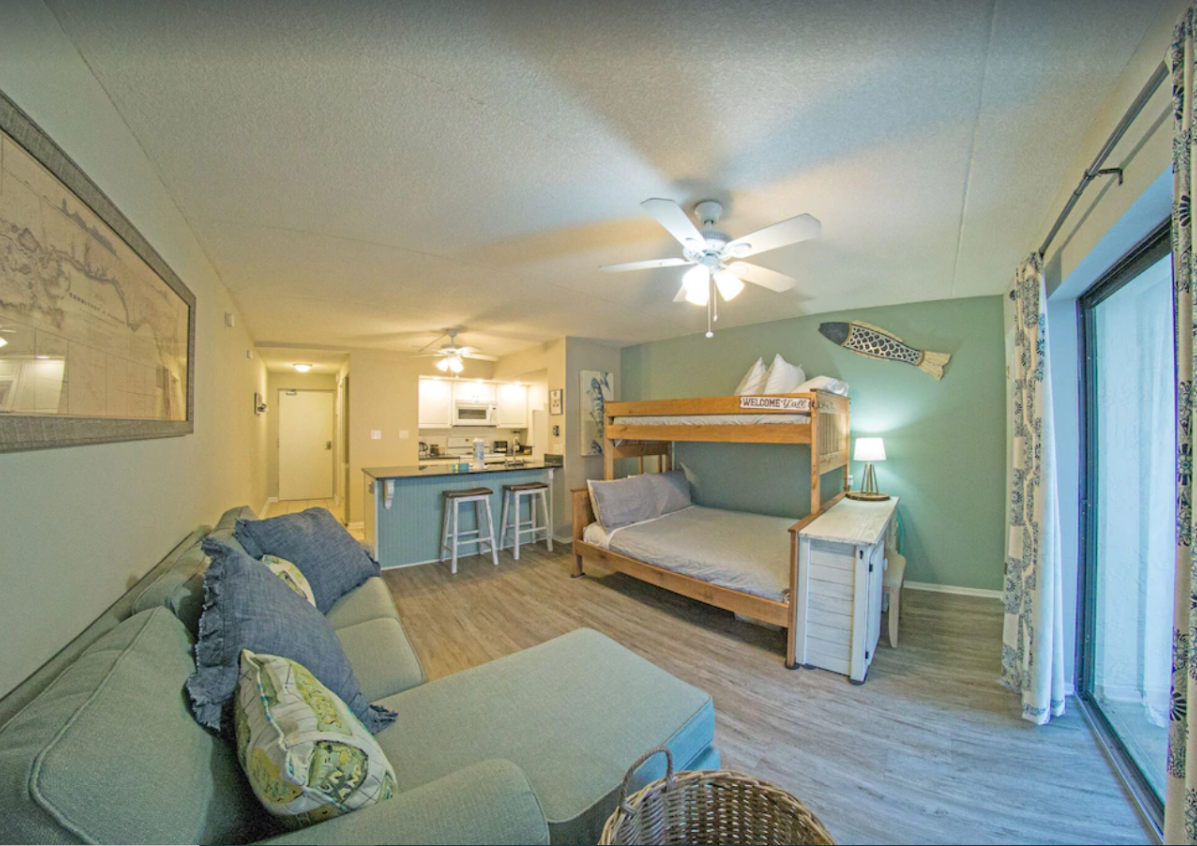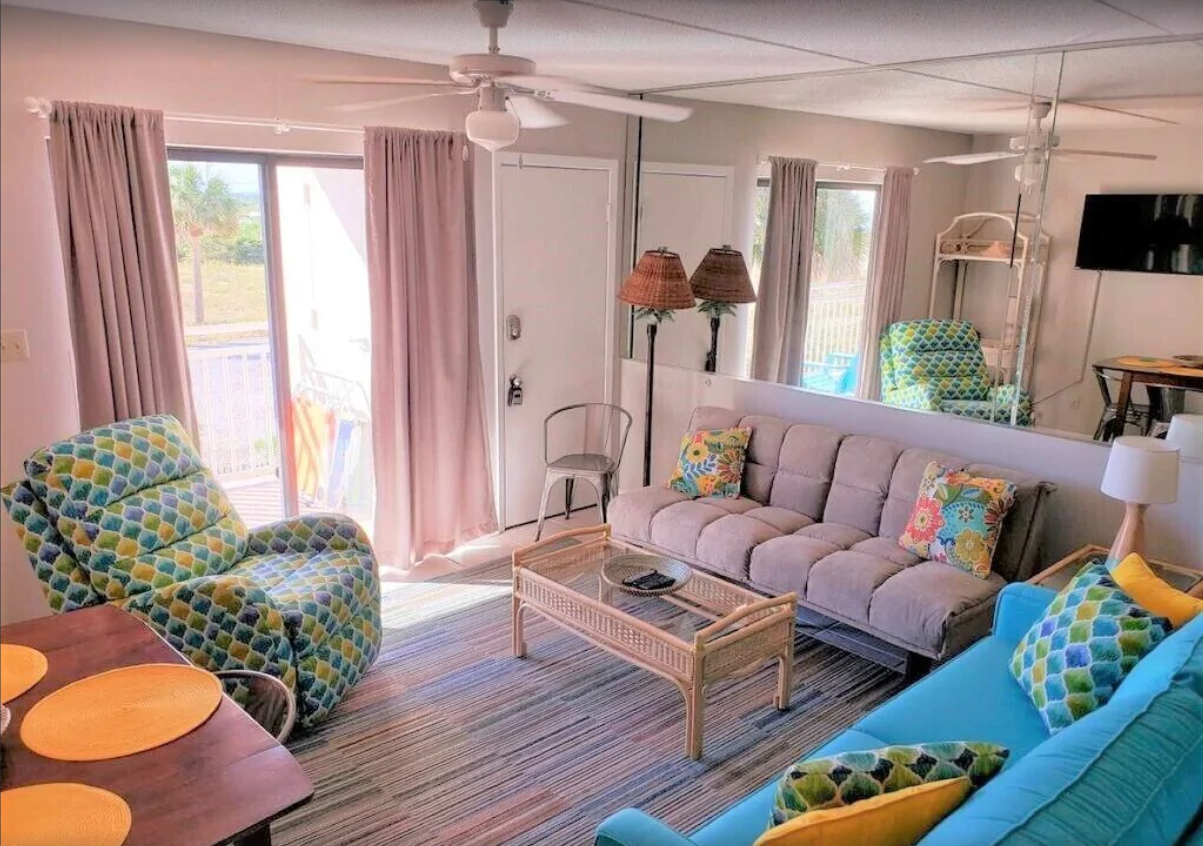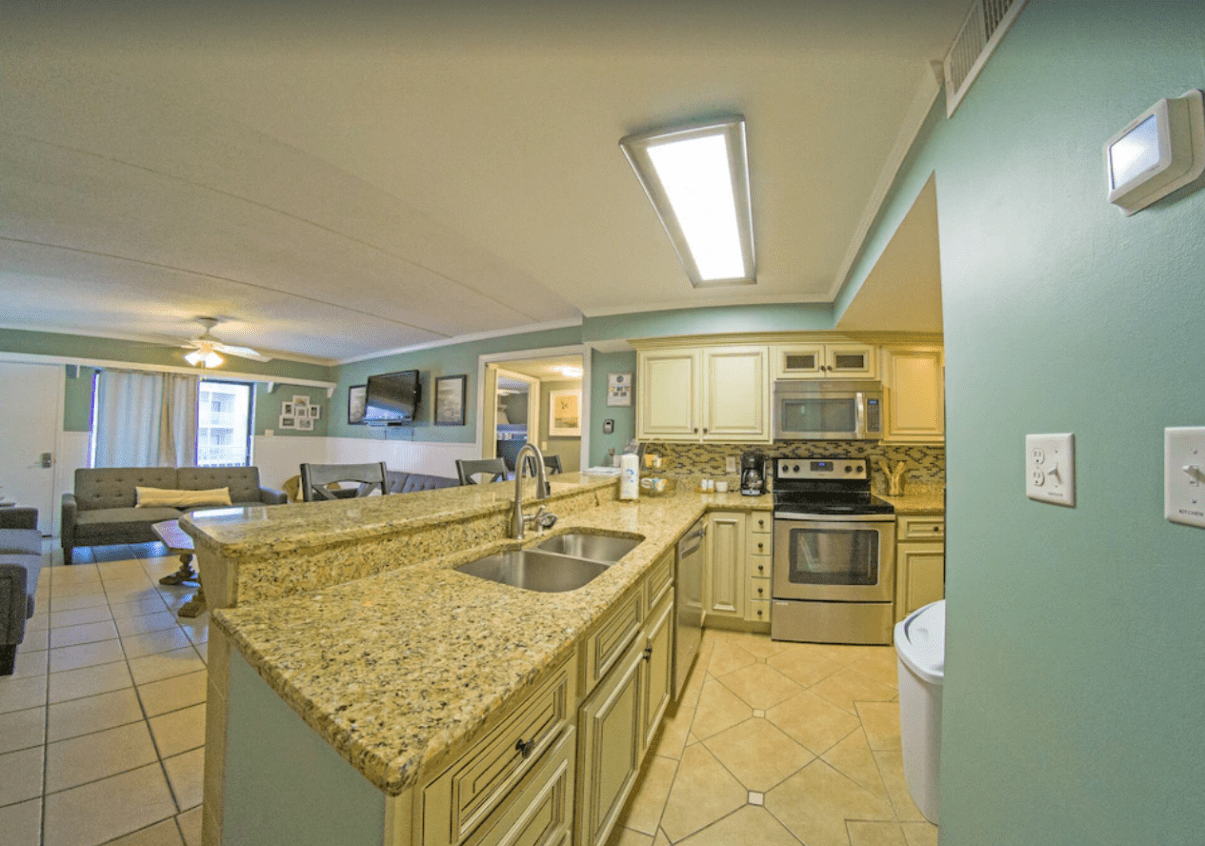 Step 3.
Set up your ride and dinner plans.
Here are our recommendations in the area for getting a ride and having a good time.
Click here if you are looking for flights to our area. Thank you for supporting Intercoastal Safaris.