The Ultimate Bachelor Party!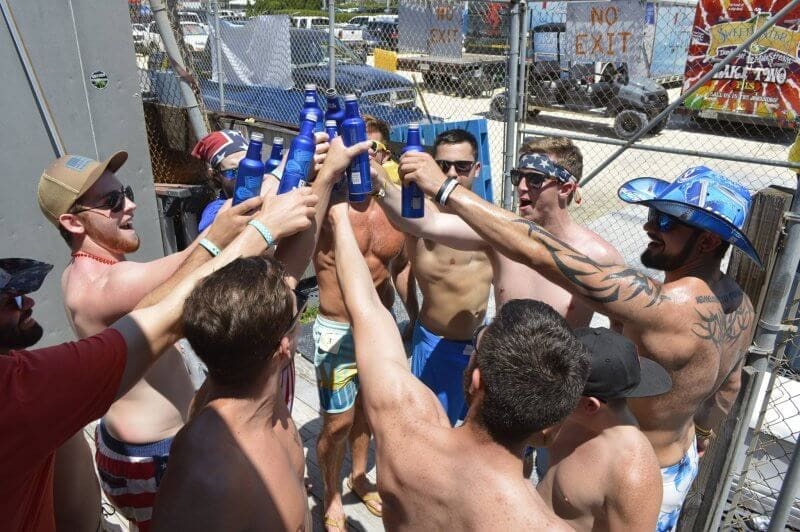 To put it simply: you're here to party, not plan a lot, and this page Intercoastal Safaris' website has you covered! The Bachelor Party Bash is designed to be a straight forward solution for the entire party. So follow the steps below to book your Bachelor Party Bash.
Step 1.
Book your hunting or fishing trip.
We have a variety of hunting and fishing options available for your bachelor party in Orange Beach. Once you select and book your preferred trip, you will move on to Step 2.
*Your trips must be paid in full to be considered booked.
Step 2.
Book your condo.
We have three awesome beach front condos for you to choose from for your bachelor party.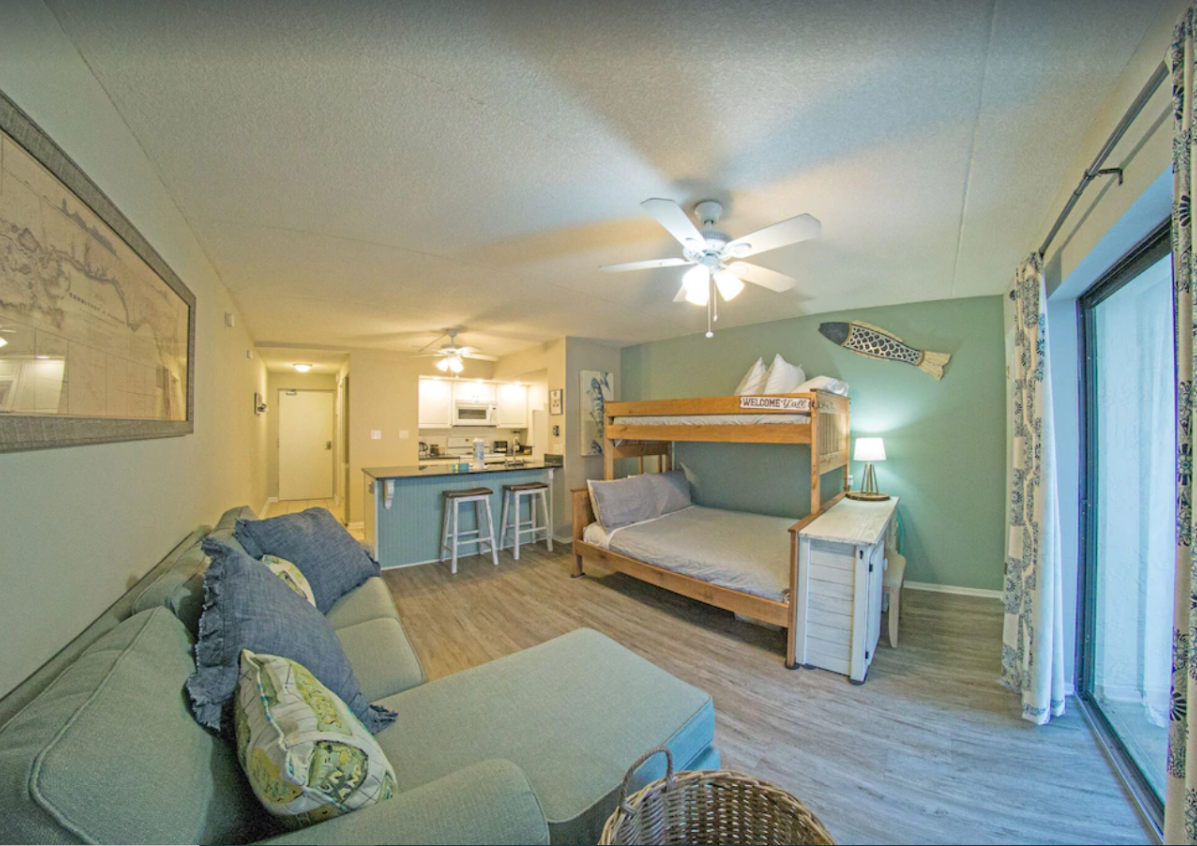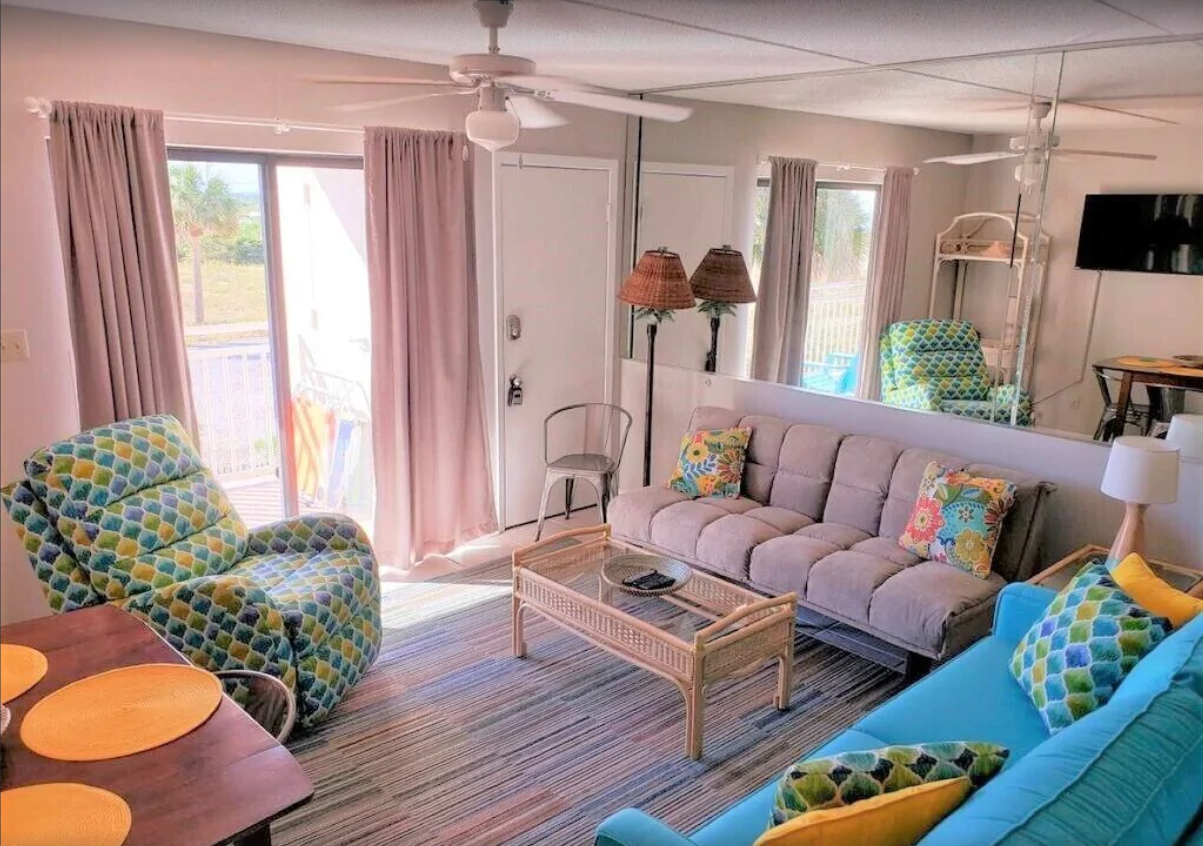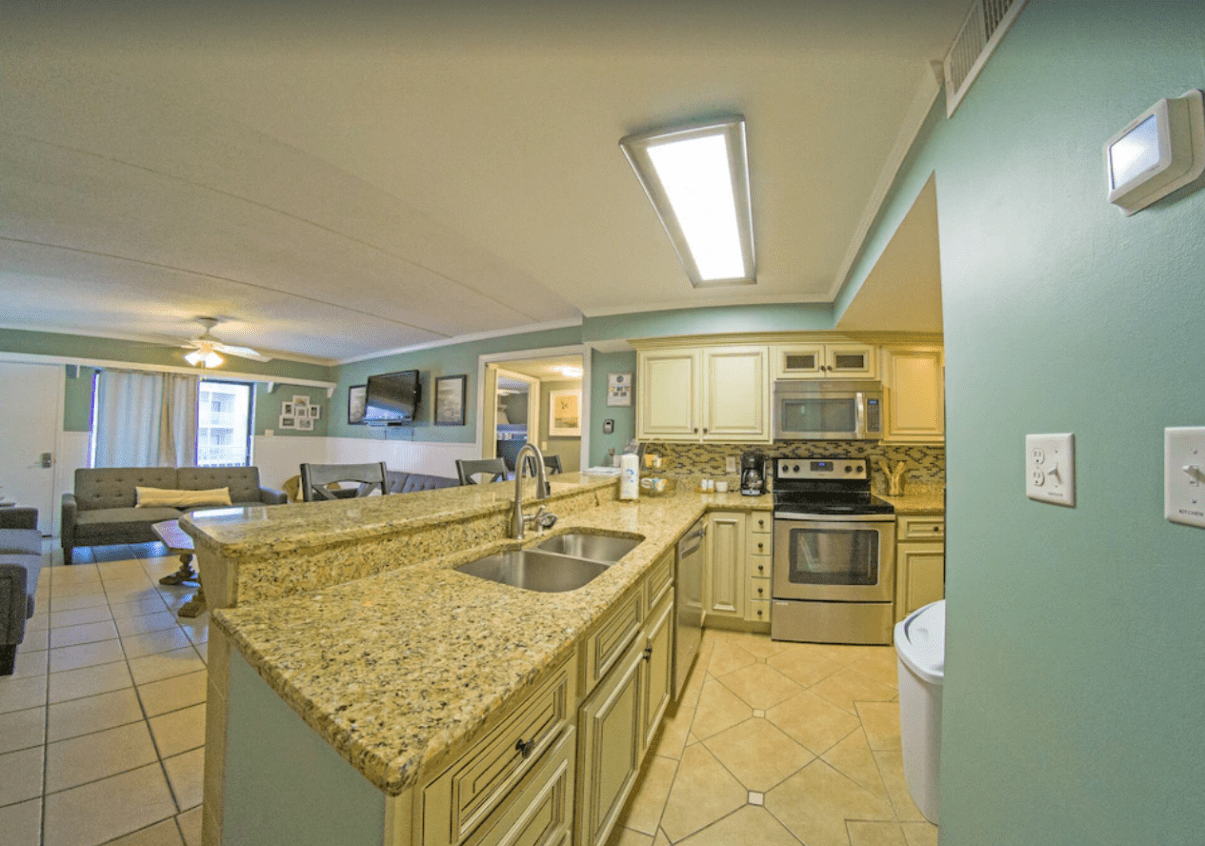 Step 3.
Set up your ride and dinner plans.
Here are our recommendations in the area for getting a ride and having a good time.