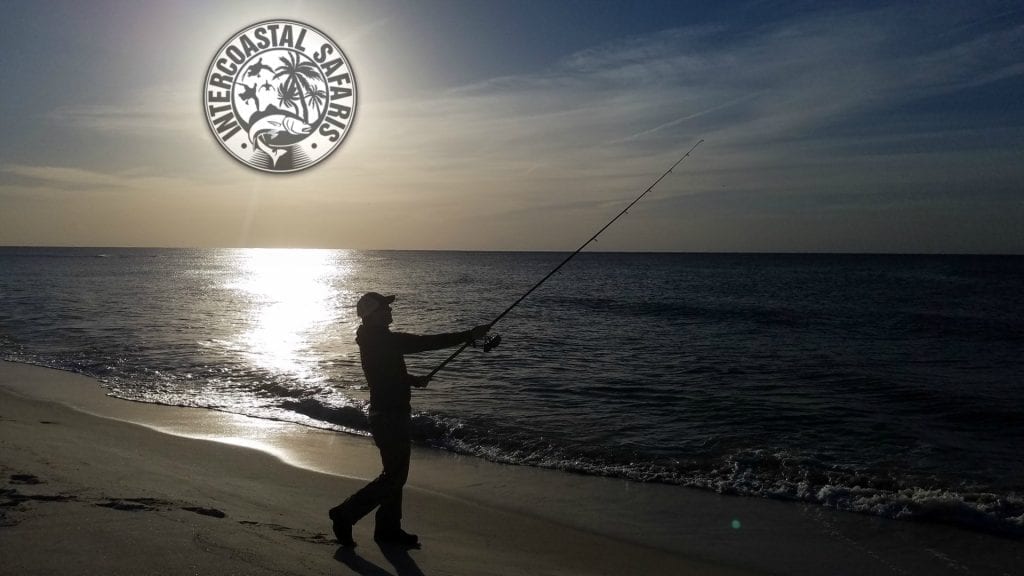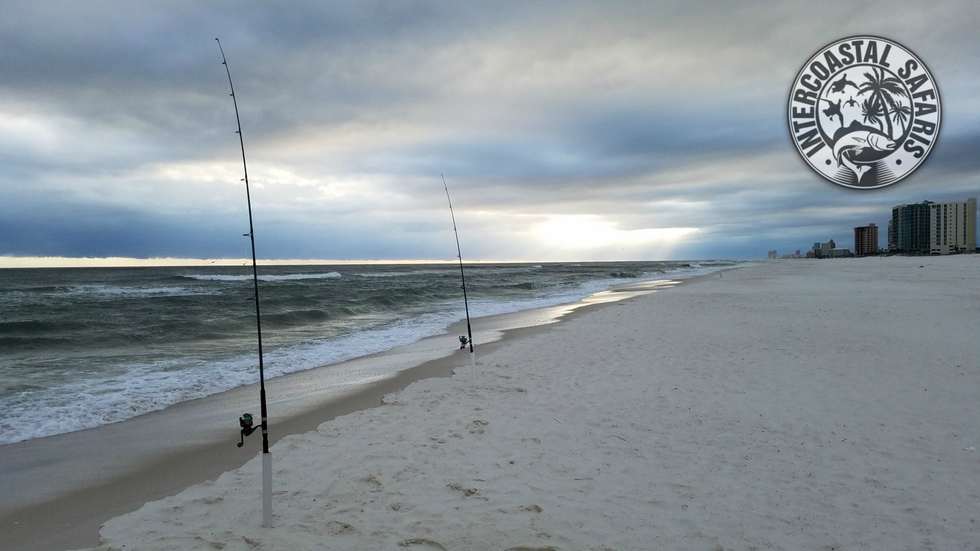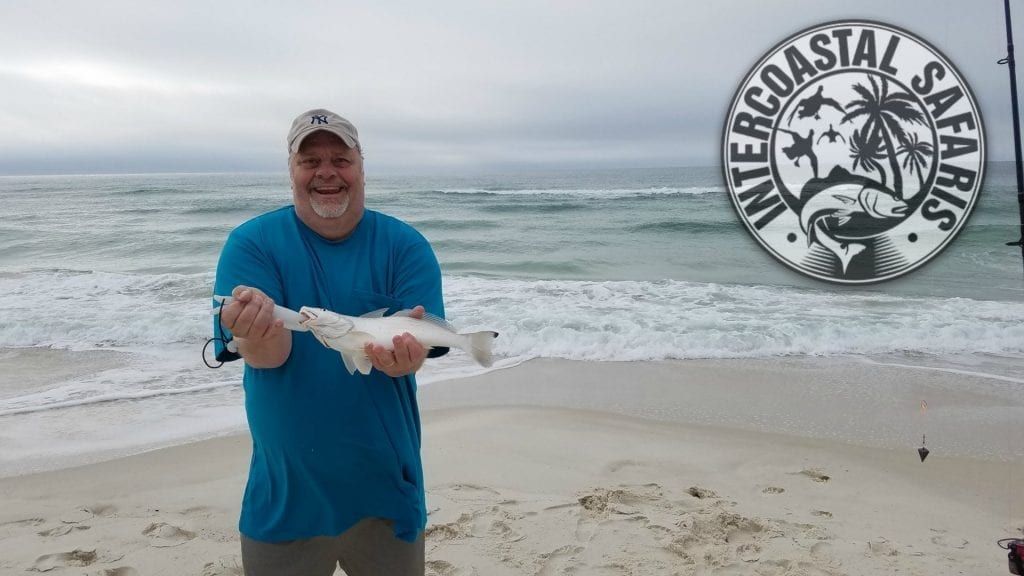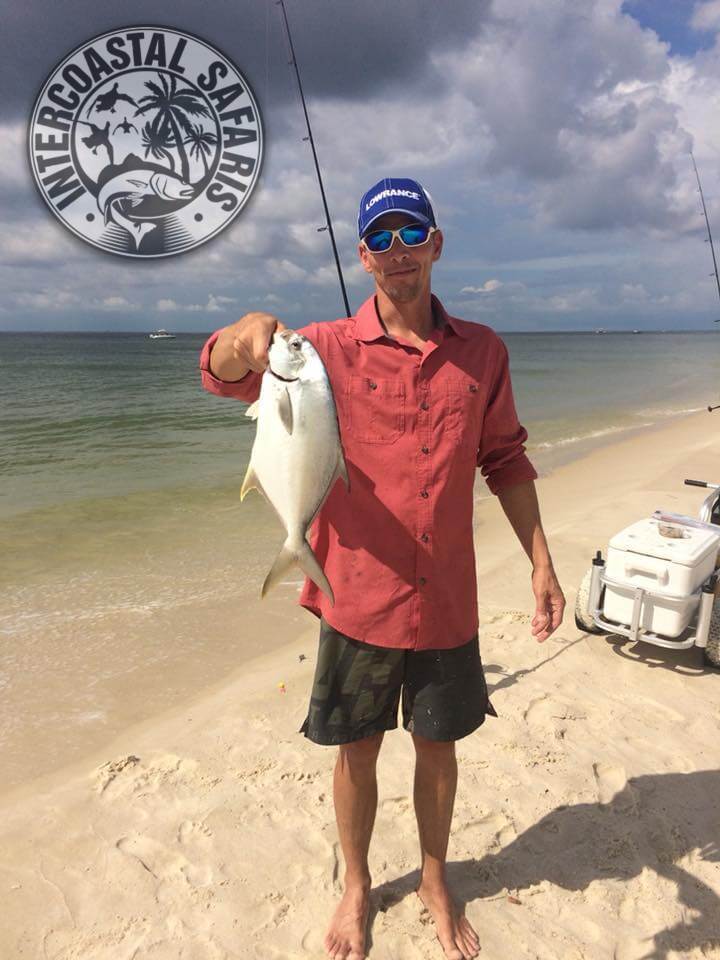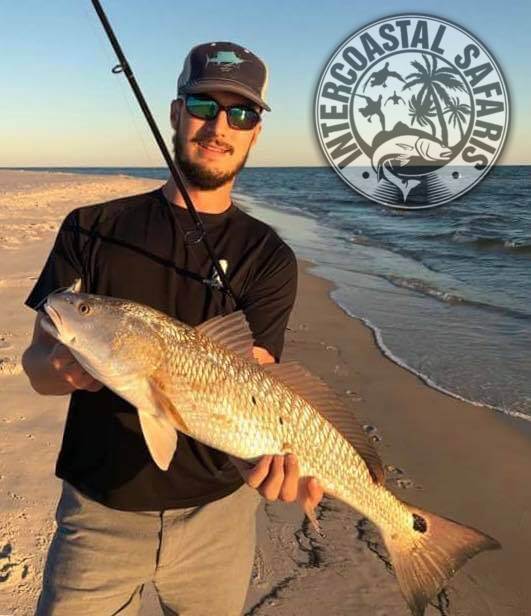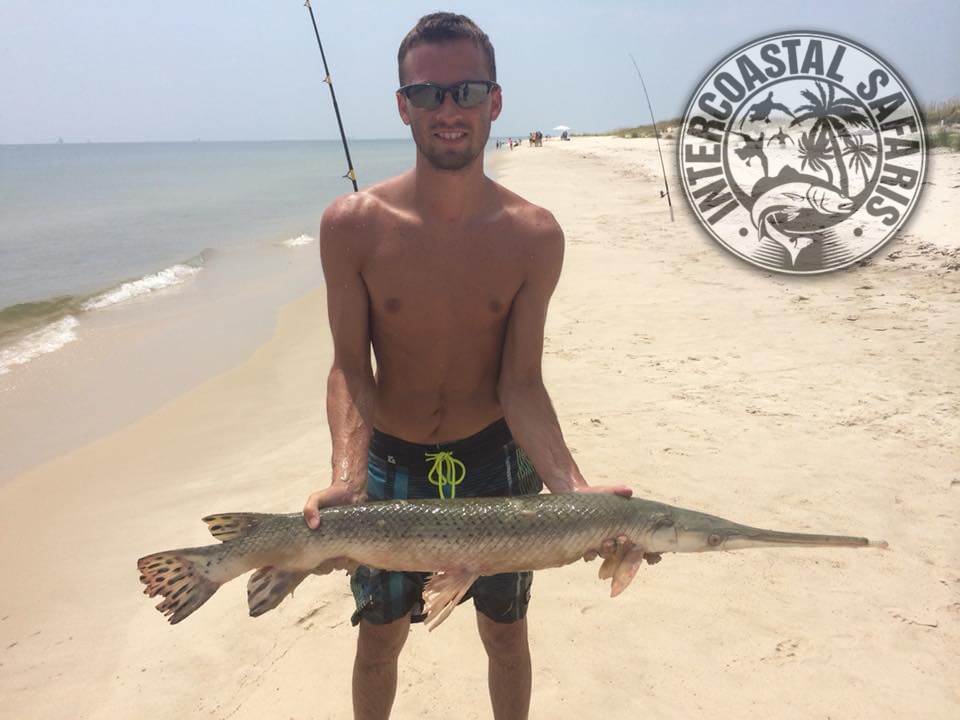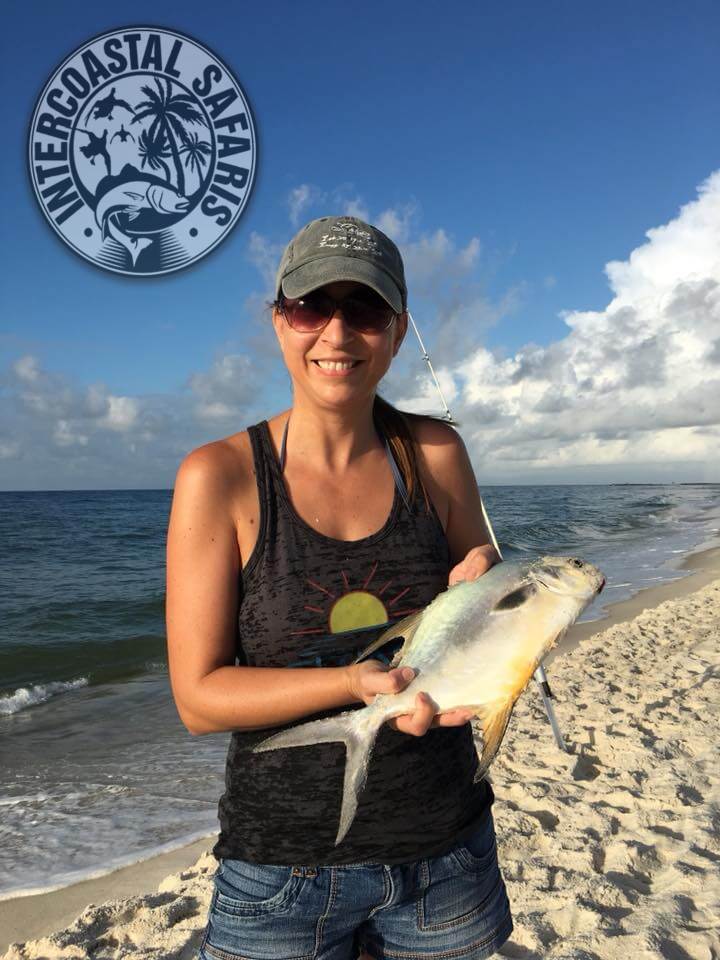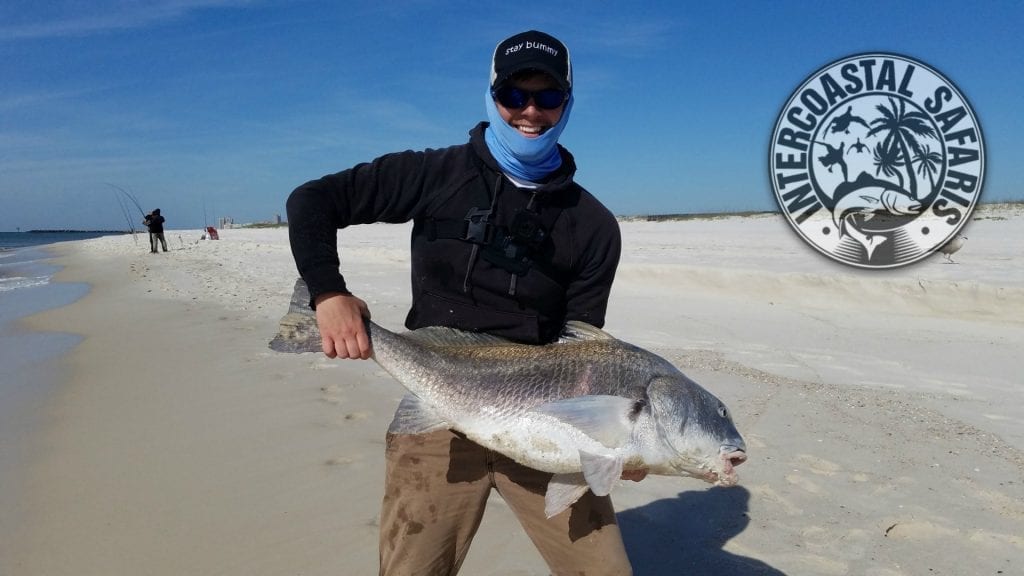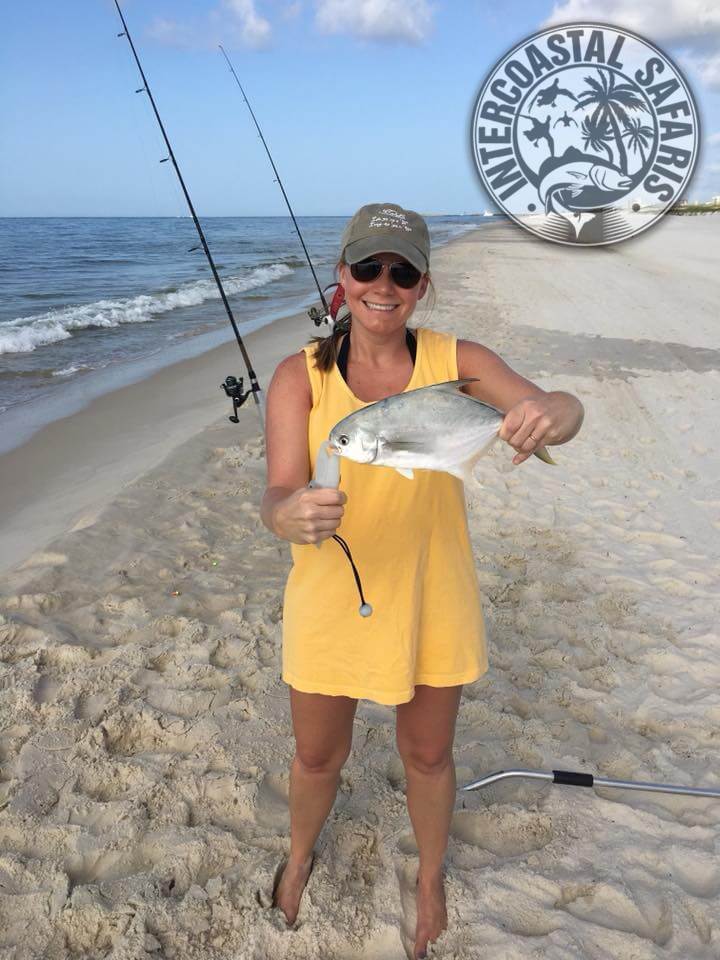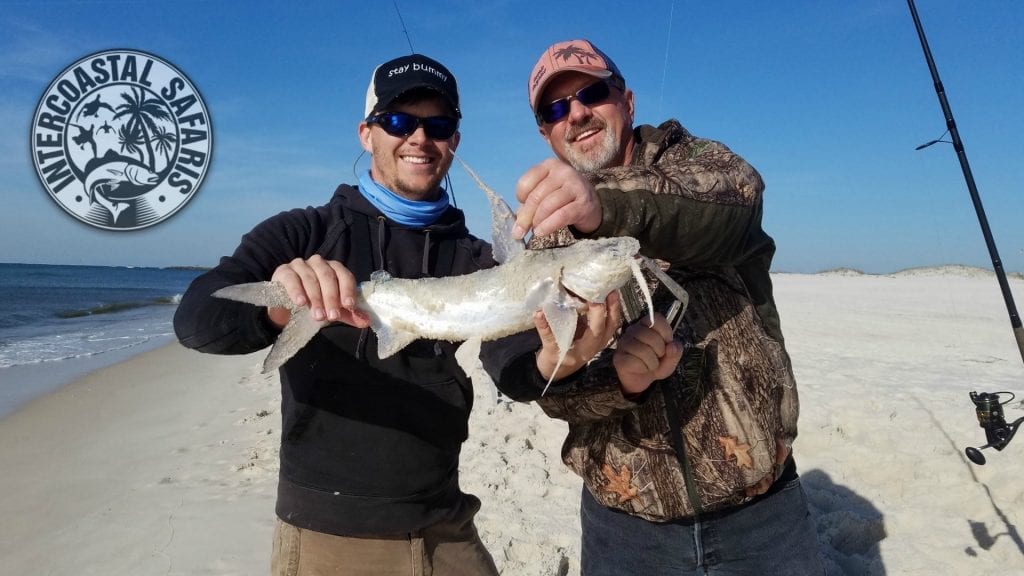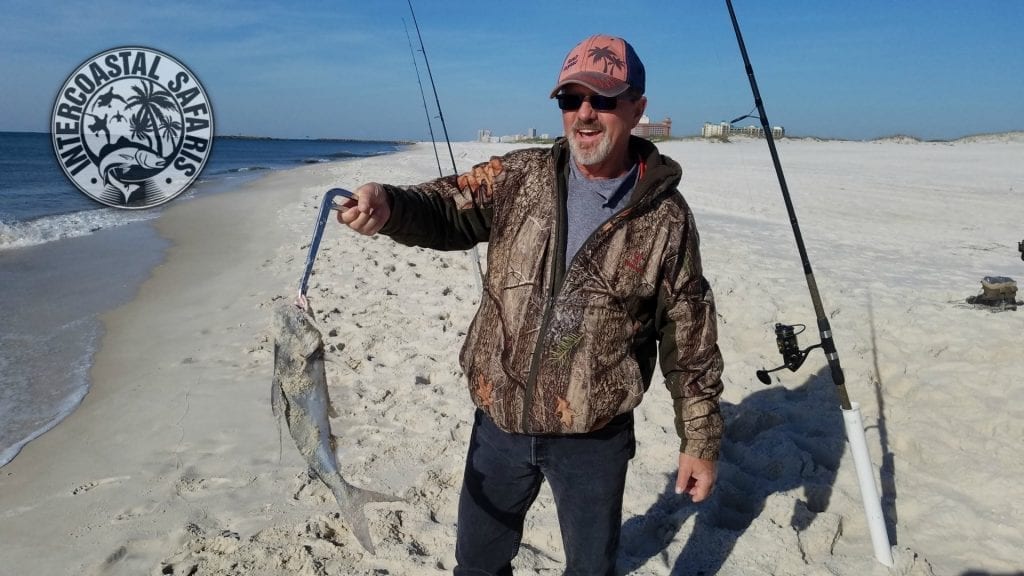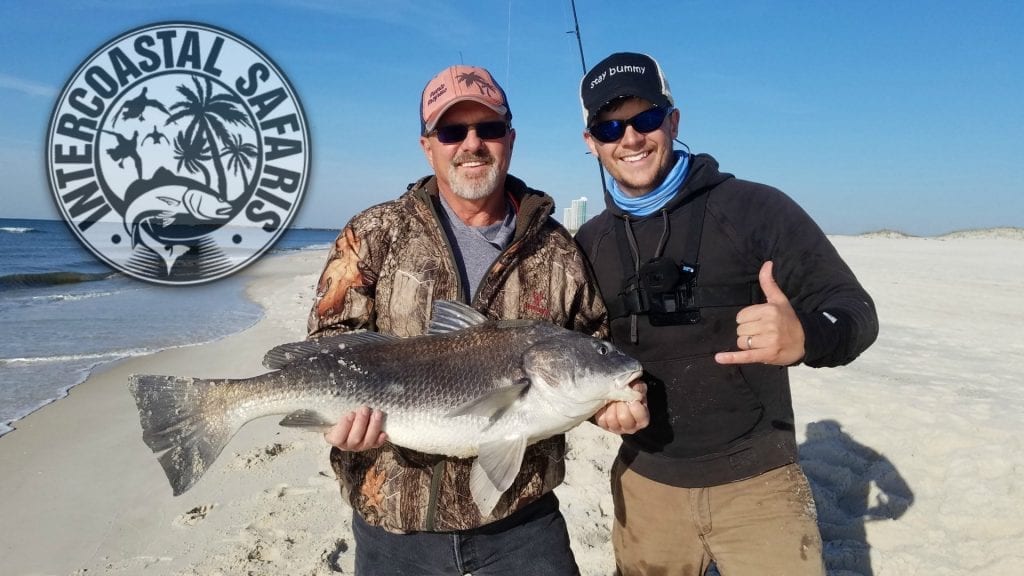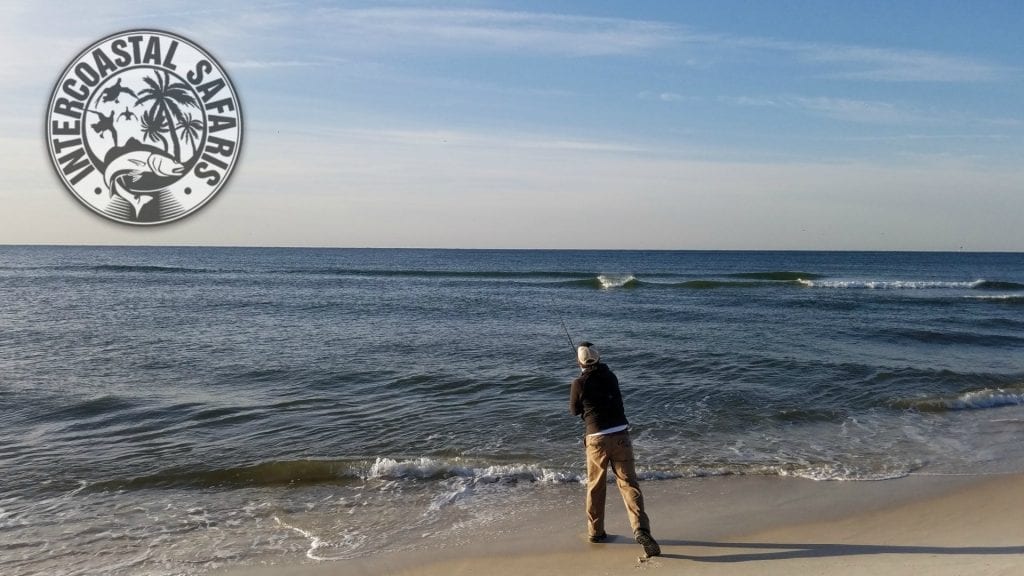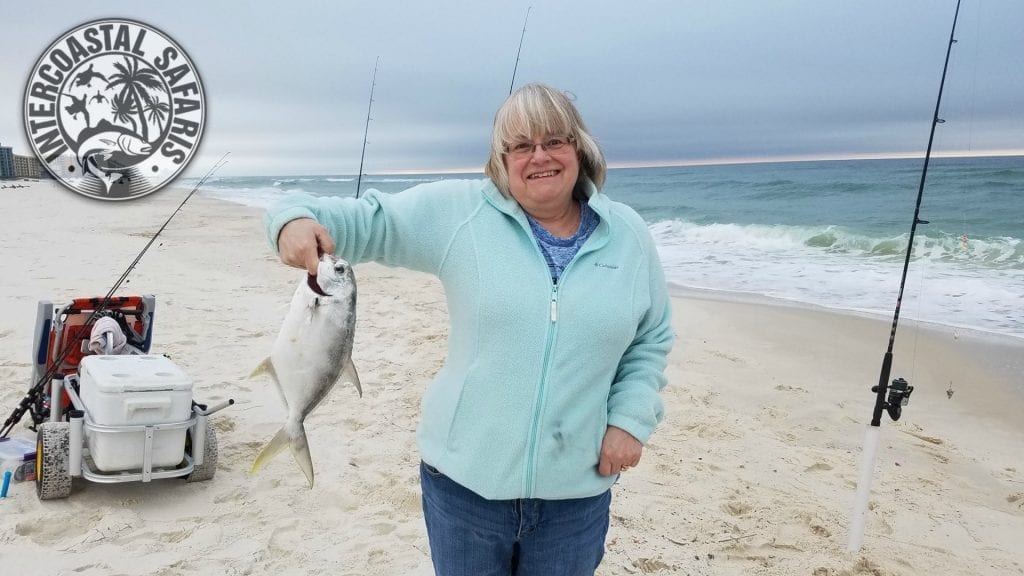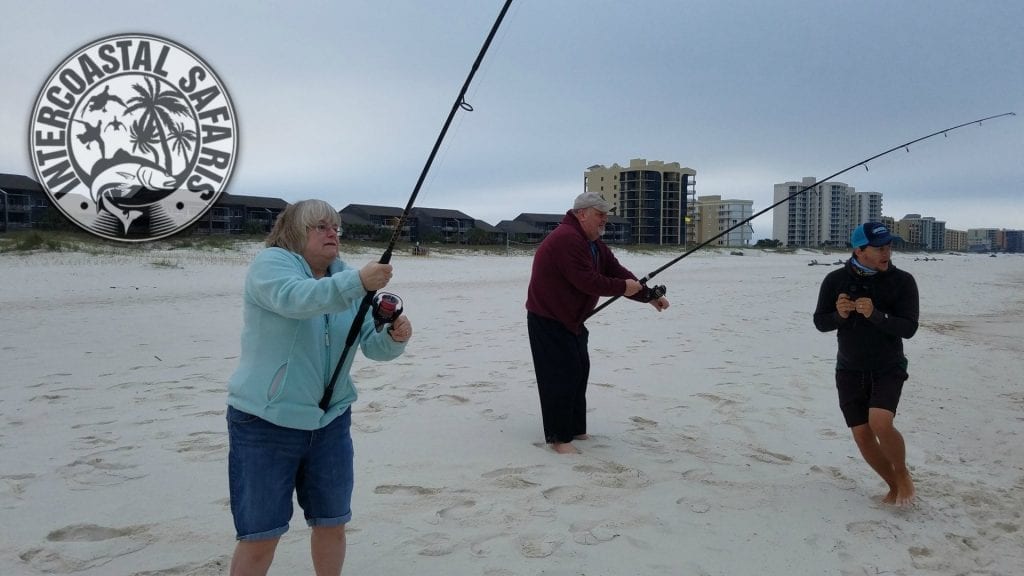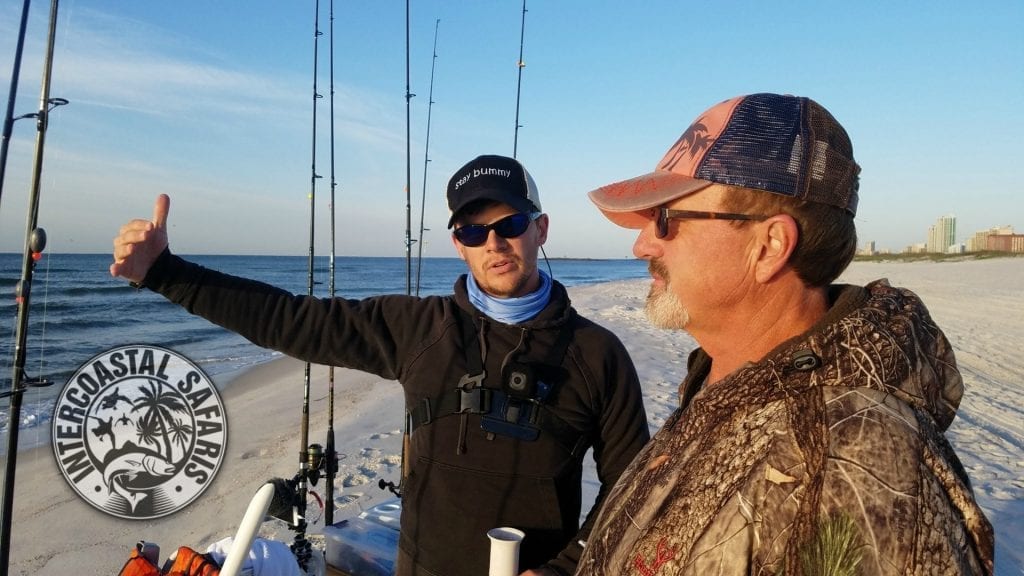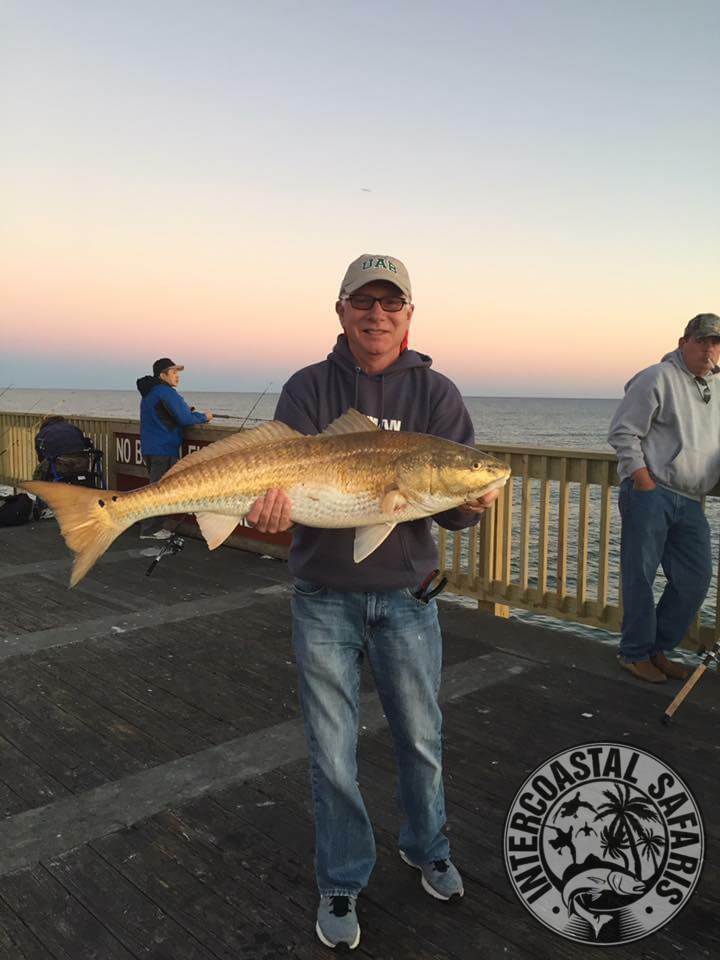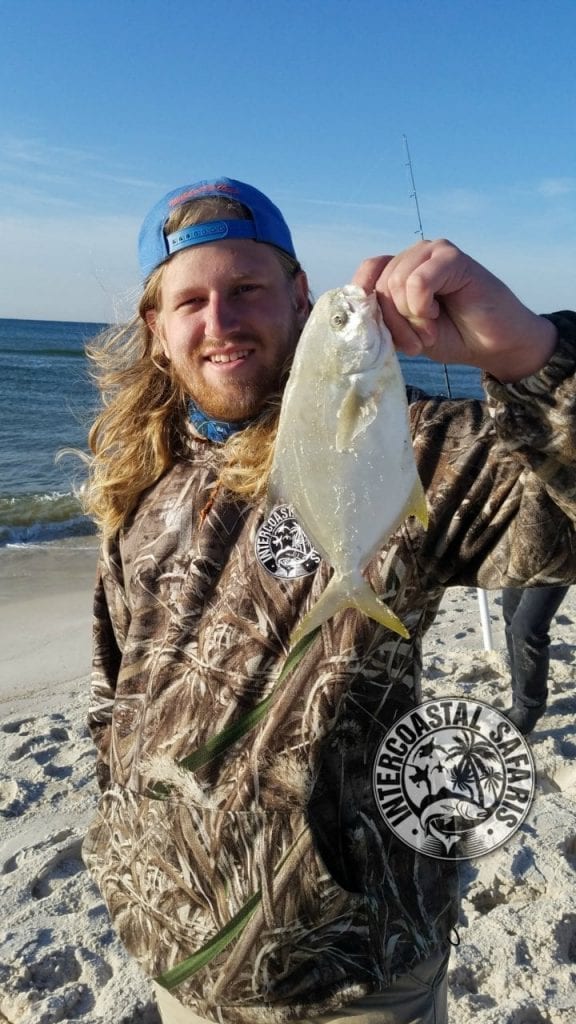 Fish the beach with Intercoastal Safaris!
While living here on the Gulf Coast, we have witnessed thousands of fishermen trying their luck at surf fishing from our white sand beaches. Most of these hopeful fishermen ask the same questions: "What's a good spot?" "What sort of equipment works the best?"
Here at Intercoastal Safaris, we have the answers and proudly offer our Surf Fishing program. This program is an educational experience designed to give you the knowledge and experience needed to do it yourself. As you fish on the beach with our professional guide, he will show you the tricks of the trade. Our Surf Fishing package is designed as a four-hour, guided excursion for up to four anglers.
Surf Fishing With Matt
As a South Alabama native, Matthew grew up fishing the bass and brim ponds around his hometown. In his early 20's Matthew moved to the Alabama coast and his passion for fishing led him to fall in love with surf fishing. When fishing with Matthew, our guests can learn the techniques they need to set themselves up for success for the remainder of their stay.
Purchase a FLORIDA FISHING LICENSE
Purchase a ALABAMA FISHING LICENSE
Add a Hook and Cook To Your Trip
Intercoastal Safaris has a great working relationship with the Flora Bama Yacht Club. When fishing in the Orange Beach, AL an excellent alternative to cleaning your fish and cooking them yourself is to head over to the Yacht Club. Here, seafood award-winning chefs will prepare and cook the fish you harvested for the day that cannot be found on their own menu.  So kick back and relax while enjoying your fish paired with a soothing Bushwacker.
Surf Fishing for the Whole Family
The educational aspect of this experience makes it very popular with families, and anglers of all ages are welcome to join in on the fun! If you're visiting from out of town, we suggest scheduling this excursion early in your vacation on the Gulf Coast so you can use the skills you learn for the remainder of your stay. This also allows for scheduling flexibility should the weather not cooperate.
One added benefit we offer with our Surf Fishing package is a suggested DIY equipment list. We partner with many of the local bait and tackle shops to help you find and purchase the proper tackle so you can continue your enjoyment of saltwater fishing.
Looking for a "Uniquely Coastal" fishing experience that allows you to be hands-on while bringing some educational value to your experience? Then please give our hospitality desk a call at 850-375-2223 to set up your beach fishing trip today!
| | |
| --- | --- |
| Length | 4 Hours |
| Price | $200.00 – $400.00 |
Fishing Equipment
Fishing Bait
Fish Cleaning
At Least One Guide
Beverages
Snacks
Sunscreen
Towel
Be sure to read and understand our disclaimer, and call us with any questions you may have. As sportsmen, we all know things don't always go according to plan. Rain, cancelled flights, hurricanes and any number of issues can mess with our best-laid plans. With that being the case, Intercoastal Safaris, LLC strongly suggests our guests consider purchasing CPO Sportsman's Travel Insurance (PDF) for any excursion that involves lodging or carries a total price of over $1,000. It's the smart thing to do!
IF YOU SHOW UP WITHOUT A FISHING LICENSE PURCHASED FOR EACH ANGLER, YOU WILL FORFEIT YOUR FISHING EXCURSION AND DEPOSIT — NO REFUNDS WILL BE ISSUED! NO EXCEPTIONS!
<p>Looking to learn how to fish or new techniques? Matthew Isbell – Bama Beach Bum – is an awesome teacher. Shoreline fishing is a great option for anglers of any skill level and is a great way for kids to have their first fishing experience. I have known Matthew and his wife Courtney for many years, and he is one of the most light-hearted, enthusiastic people you'll ever meet! He's a "guy's guy" and a family man, and his passion for fishing and coastal Alabama shines. Stay bummy with Matthew!</p>