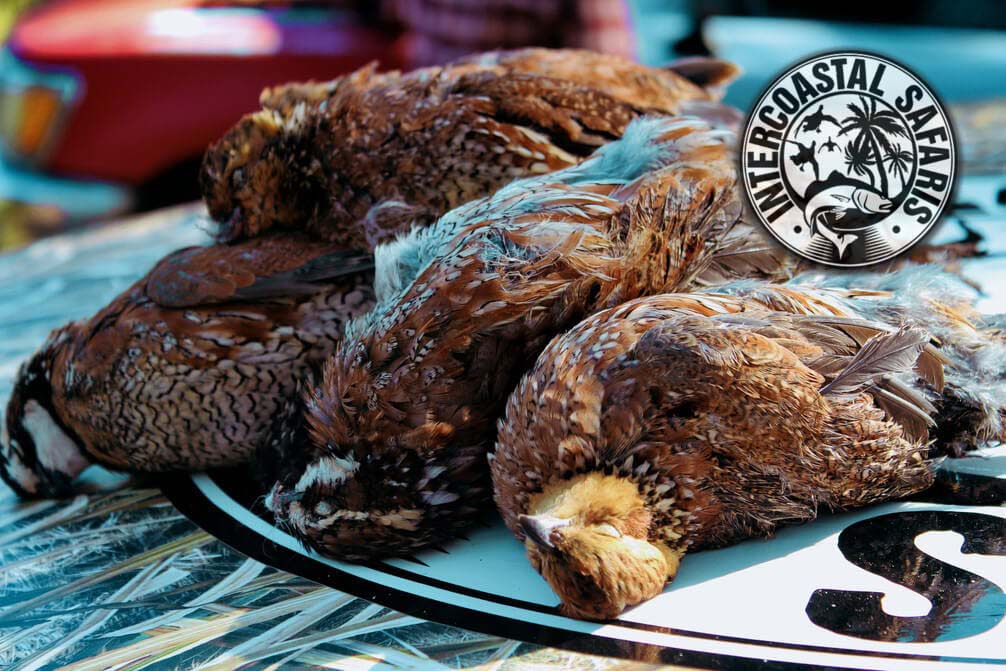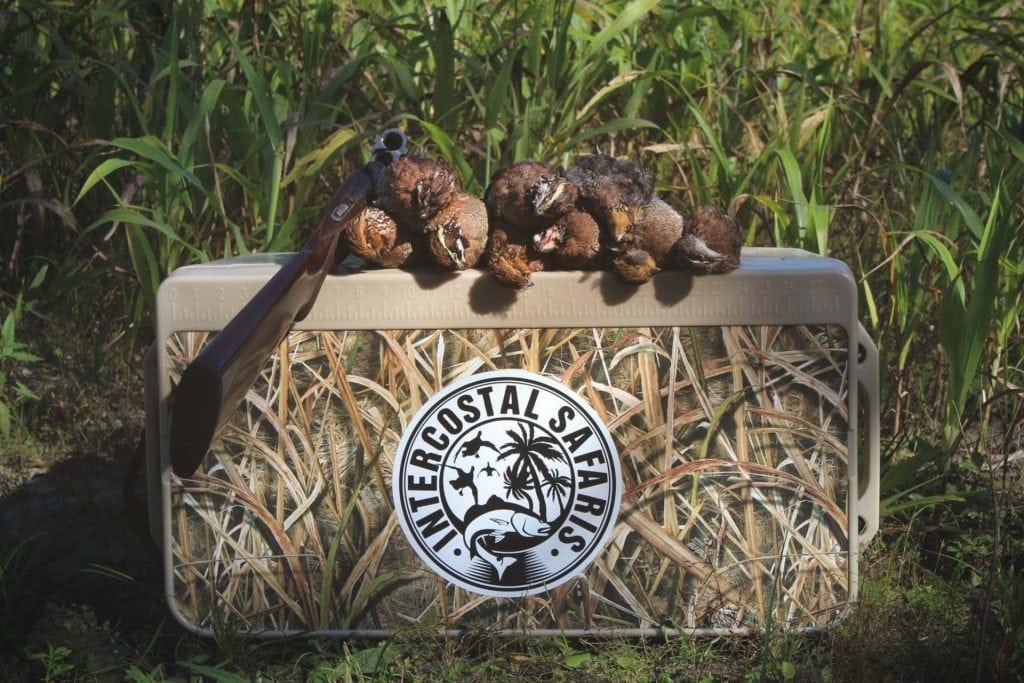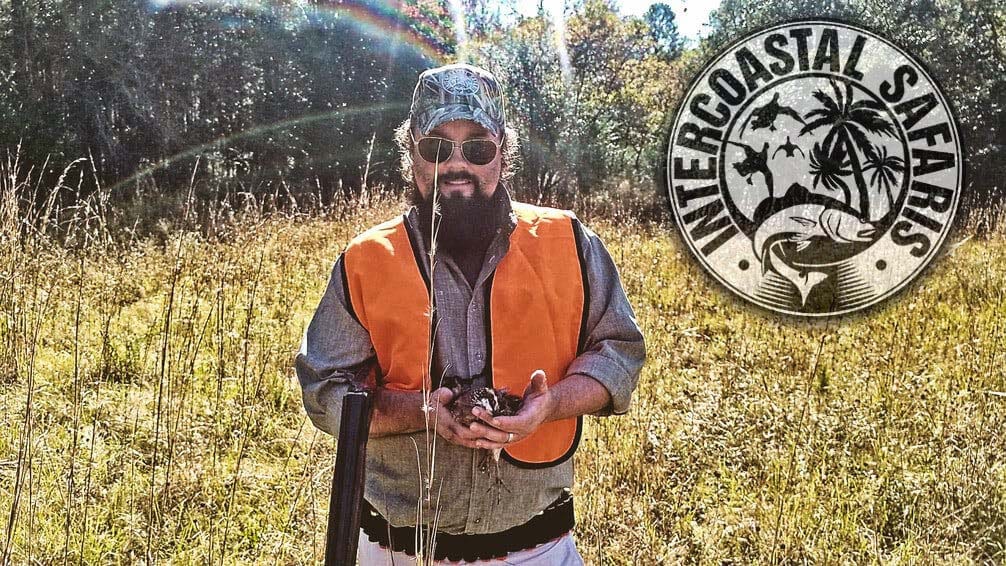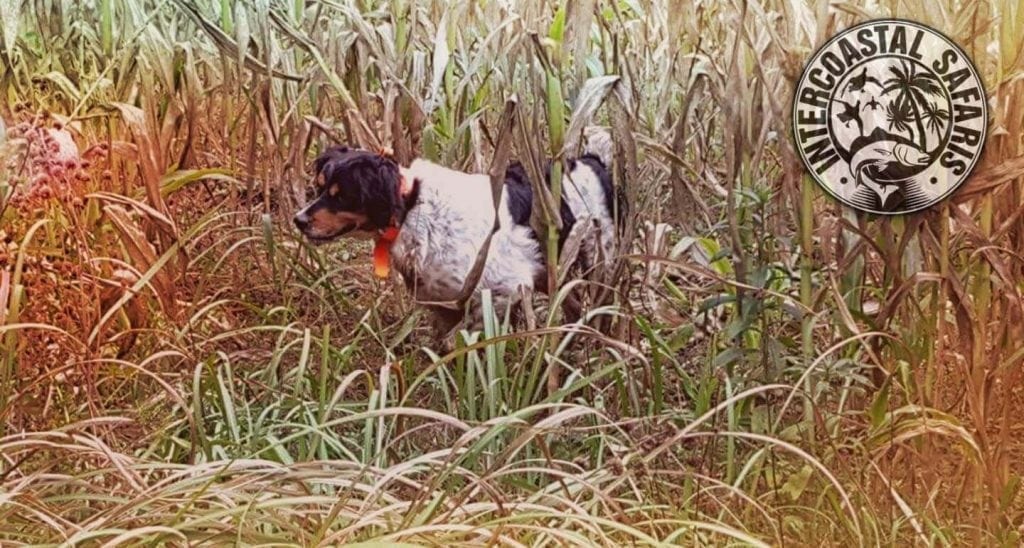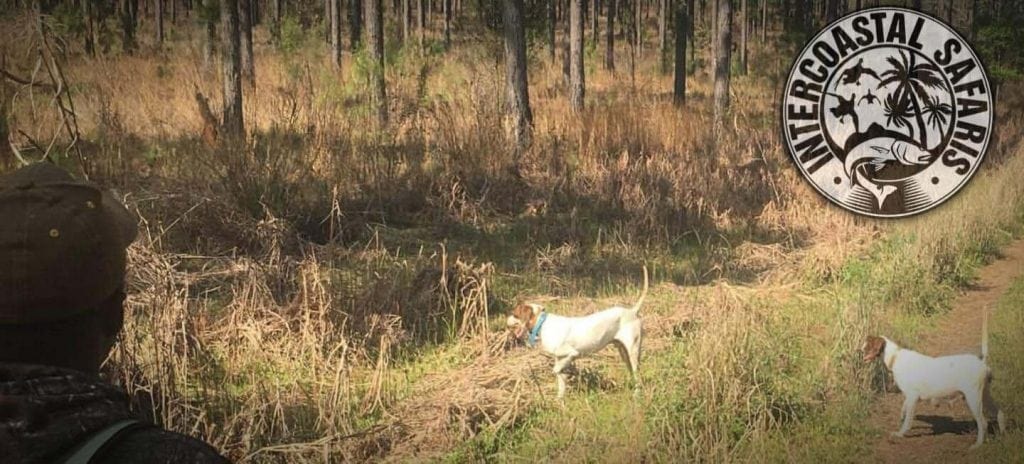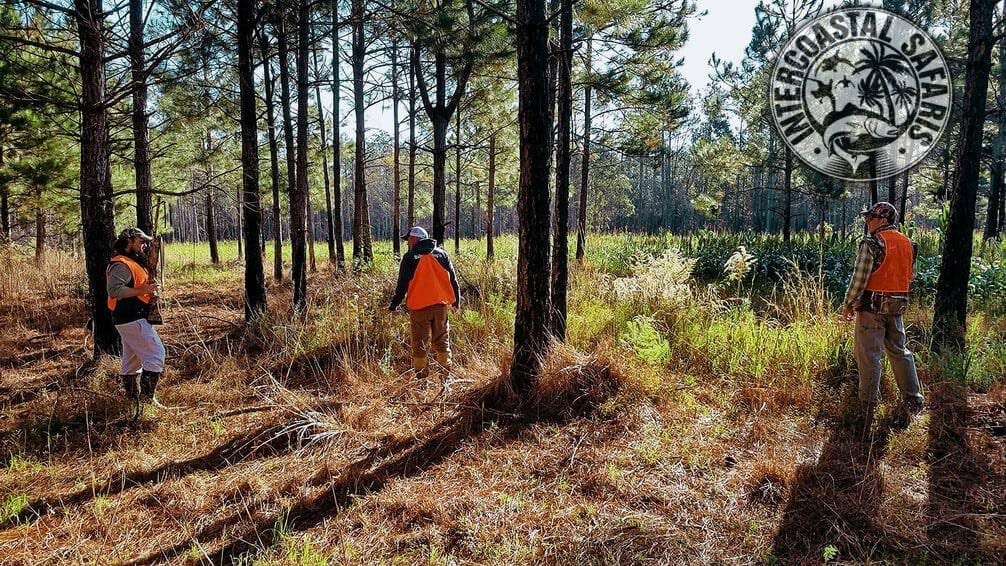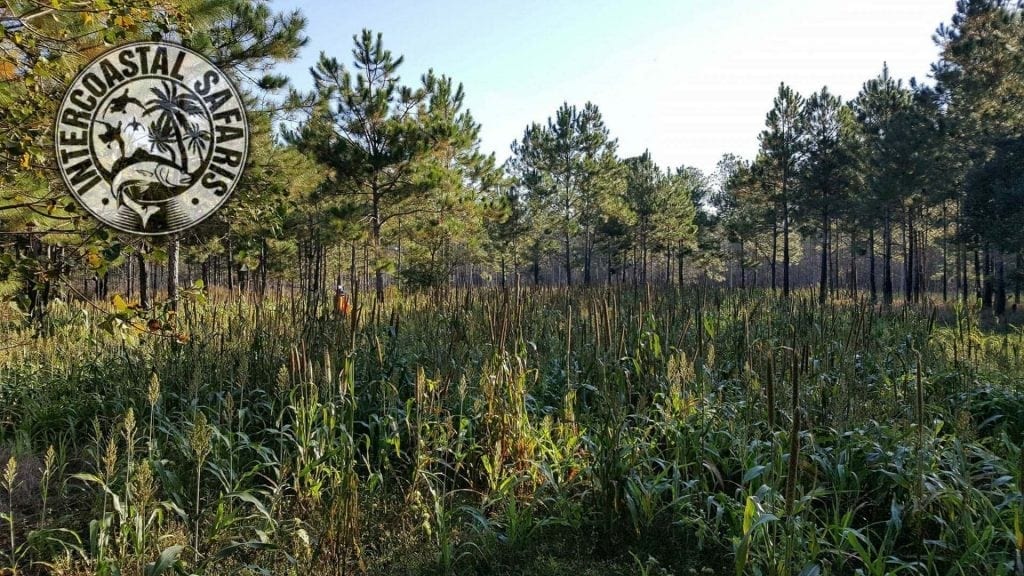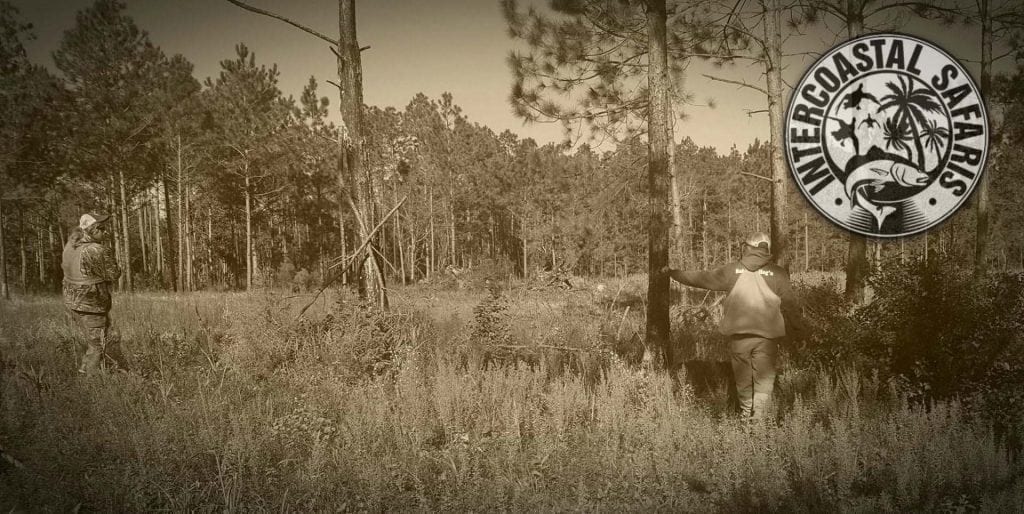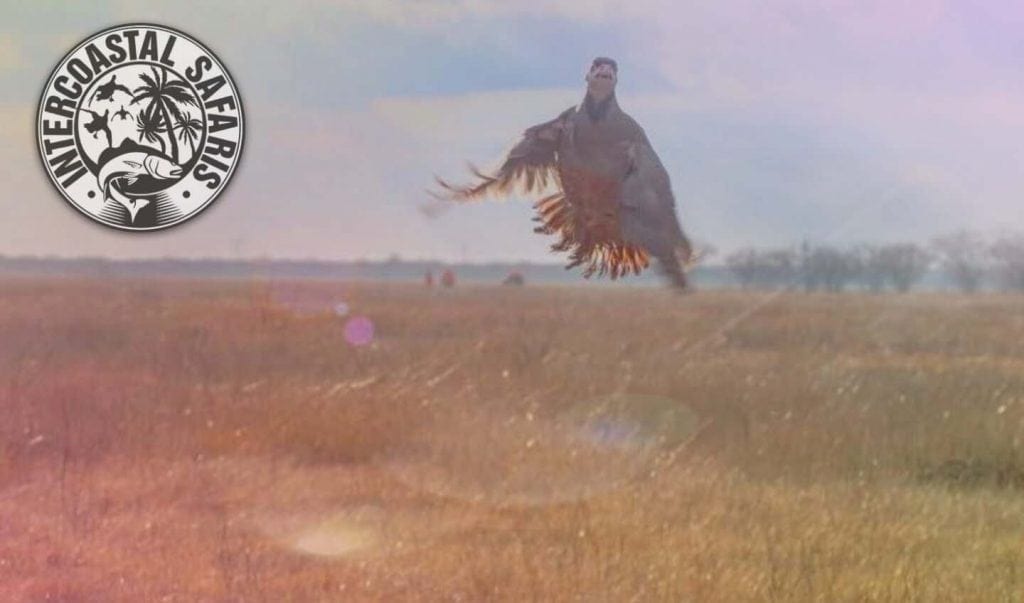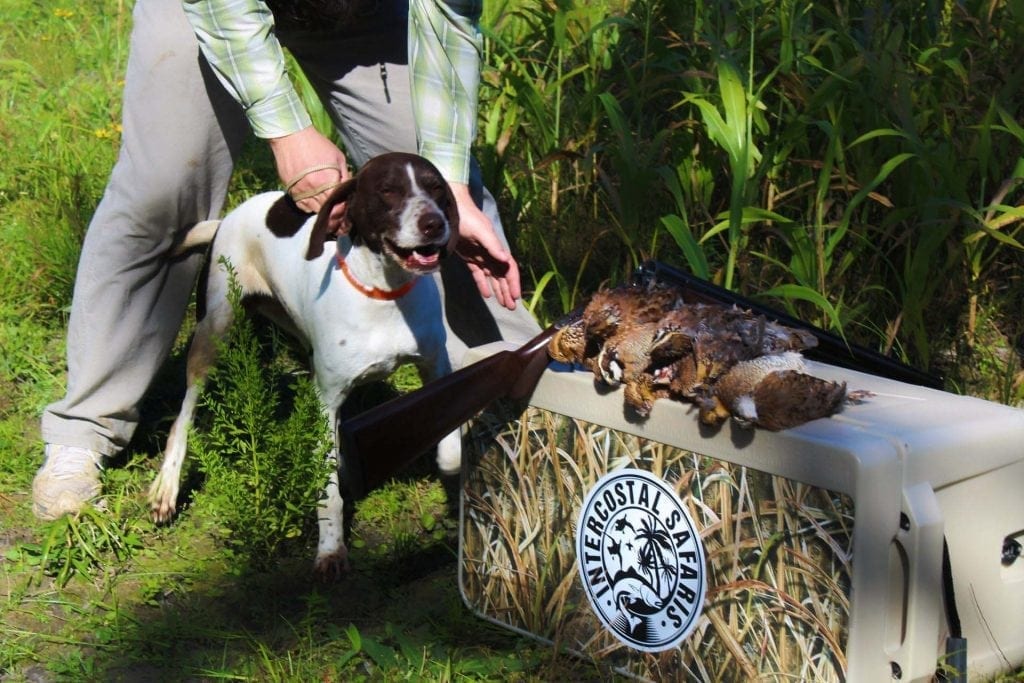 South Alabama Quail Hunting
Great Upland Quail Hunting
Intercoastal Safaris is proud to announce that we now provide south Alabama quail hunting. A short drive from Orange Beach, AL will bring you to a private hunting land planted with sorghum grass. A professional hunting guide and his outstanding veteran bird dogs will greet you in the morning.
South Alabama Quail Hunting
Our day starts with a 30-minute drive north of Orange Beach. Once on site, our guests will hunt bobwhite quail & pheasant (upon request) with the aid of at least 1 guide and up to 4 well-trained bird dogs. The Quail Hunting season runs from Oct 1st to March 31st, however, the colder the weather the better the hunt will be. This is due to the dog's ability to remain cool and energetic thus having a better sense of smell. While we do offer both AM and PM hunts Friday through Sunday, the AM hunts typically seem to be more productive.
South Alabama Quail Hunting And Upland Cast & Blast
Come and experience this authentic upland game hunt as we walk 40 acres of pines, hardwoods, and planted sorghum grass. If you're looking to make a weekend out of your stay, check out our Upland Cast & Blast option. This option includes both quail hunting and inshore or fly fishing. While our guests will need to provide their own small game hunting license the fishing portion of this trip does include a fishing license for all guests.  Need lodging? CLICK HERE to view one of our waterfront condos. Meals prepared by professional chefs are sure to please you and your guest.  Intercoastal Safaris is happy to arrange ground transportation during your stay with us.
South Alabama Quail Hunting
| | |
| --- | --- |
| Length | 3 Hrs. |
| Price | $200.00 |
| | |
| --- | --- |
| Length | 3 Hrs. |
| Price | $600.00 |
Extra Quail / Pheasant Packages
Rental only available to 21 & Up with signed waiver.
$50 refundable deposit
Appropriate choaks will be provided.
Ammo is not available for sale or rent.
12 Gage – Semi Auto
$100/Day
12 Gage – Semi Auto
$50/Day
12 Gage – Side x Side
$50/Day
1 Guide
3 Hour Hunt
4 Bird Dogs
12 Quail Per Hunter
Snacks & Beverages
(Pheasant Upon Request)
1 1/2 Boxes Of 2 3/4 #8 Ammo
Alabama Small Game License
12 to 20 Gauge Shotgun
Pants & Long Sleeve Shirts
Be sure to read and understand our disclaimer, and call us with any questions you may have. As sportsmen, we all know things don't always go according to plan. Rain, cancelled flights, hurricanes and any number of issues can mess with our best-laid plans. With that being the case, Intercoastal Safaris, LLC strongly suggests our guests consider purchasing CPO Sportsman's Travel Insurance (PDF) for any excursion that involves lodging or carries a total price of over $1,000. It's the smart thing to do!
Outside of a 72 hour time frame leading up to the hunt, deposits are only refundable when trips are canceled due to weather.  An intoxication of any kind is cause for non-refundable cancellation is fully up to guides discretion. Each hunter is responsible for his or her own hunting permits. Failure to produce proper permits is cause for hunt cancellation. The remaining balance is due in cash at the beginning of each hunt along with signed hunting agreement & liability waiver. Persons under the age of 19 must be accompanied by an adult 21 years of age or older. 
Travel insurance strongly recommended
 for any excursion equal to or above $1000. Lodging is non-refundable for any reason.
<p>"What a kick in the pants- I never knew you could do this type of hunt so close to the beach. This Quail hunt was a gift for Veterans Day (I had never hunted Quail before -I was a complete amateur). Wayne was awesome, he gave a great pre-hunt brief and made me feel super comfortable all day. The land we hunted on was easy to get around on and looked like a great habitat for the birds. Wayne brought four dogs (bud's my favorite) and oh my, they all loved getting after it! By the time a dog was getting a bit winded it was perfect timing for me as well; Wayne swapped dogs and had a cooler of soda/water with a basket of snacks, it was nice that we were never that far from the trucks/staging point to where I needed pack anything more than a pocket of shells. I'm now putting this trip on all my Xmas/birthday wish lists!" ~ Timmy Two Timer</p>